United Brands to Discontinue Distribution of Heinz, Unilever And Other Brands in Pakistan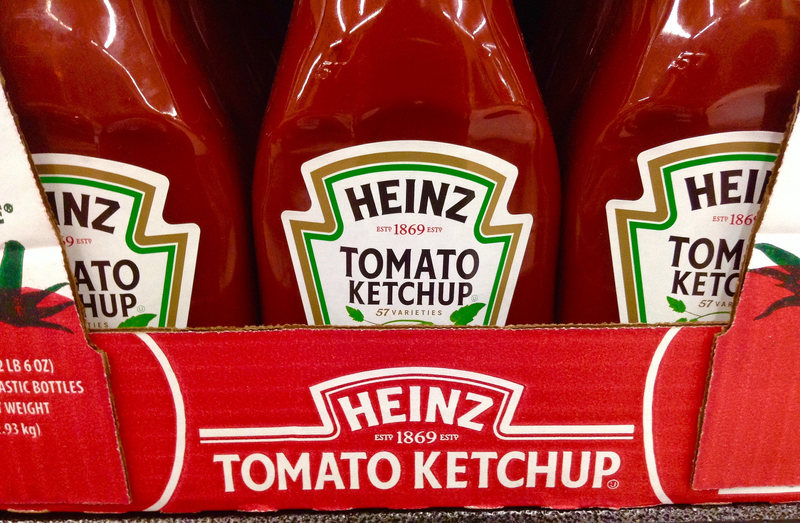 United Brands Limited has announced to discontinue the distribution of various consumer products in the country.
The news circulates after a notification was issued to the Pakistan Stock Exchange.
The company trades and distributes consumer goods and allied products in Pakistan. United Brands Limited has been known to distribute fast-moving consumer goods in the country which includes food items, chocolates, confectionery, and other food items along with skin care and cosmetic products.
The following brands and their products will no longer be included in its business portfolio:
Mars
Wrigley's
Unilever
Heinz
IFFCO
No specific reason has been cited by United Brands regarding the said action. However, the company has stated that this will result in revenue loss of around PKR 58 million per month.
Earlier known as UDL Industries Limited, the company changed its name to United Brands Limited in 2006.
Considering the popularity of the United products in the market, the action taken by United Brands to discontinue its brands, services, and products in Pakistan, it is certain that there will be an impact on the economy of the country.
Have something to add to the story? Share your thoughts in the comments section below.