Twitter Users Don't Really Know What to Make of Khaadi's New Logo
The logo has been reimagined and netizens had a lot to say about the change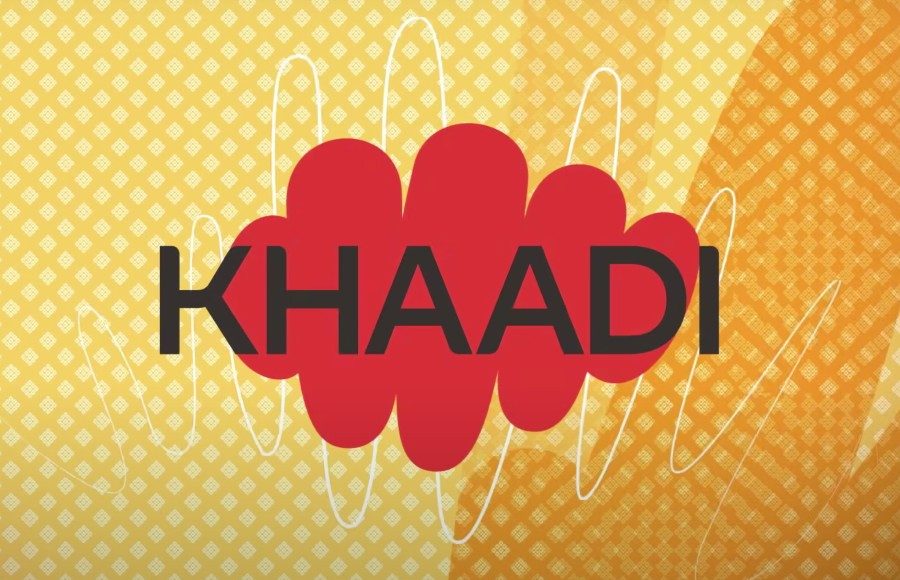 Khaadi's iconic logo has been reinvented in a major rebranding move, and although netizens are just catching up on the news, they've already taken to social media to express exactly how they feel about the change.
Khaadi took to social media to unveil its new logo as part of a fresh marketing campaign. "Starting from a single thread, our story has unraveled over the years to become even more exciting. Stay with us as we create the mark of expression. Now, it is your turn to express yourself, tell your story, be yourself and wear yourself," read the caption on Instagram.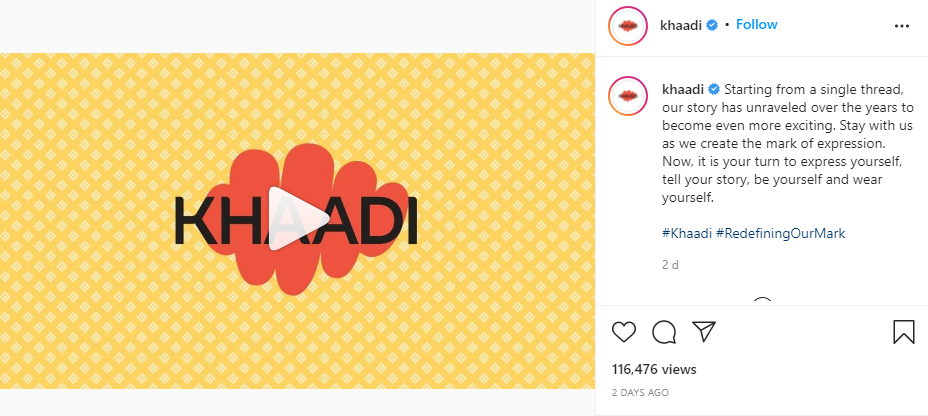 This was the brand's original logo, one that many many have come to associate with the brand with over the years.
Khaadi's marketing department, three of the biggest social media apps on the planet — Facebook, Instagram and WhatsApp — suffered an outage shortly after Khaadi made the announcement. And once the outage was over, netizens were not amused.
I see Khaadi has decided to murder it's perfectly good logo.

— Essa Malik (@Yeezus_Chwist) October 6, 2021
khaadi ne logo redesign kar khud ka hi khadda khod dia ??

— ¿¡ (@prowhinerr) October 5, 2021
khaadi's new logo is SO bad and to think the person who designed it probably got paid a shit ton for this

— mhd (@torphor) October 6, 2021
What do our readers think about Khaadi's new logo though? Have any thoughts you'd like to share with us? Let us know in the comments section below!