Top Bollywood Celebrities Join The 'Pawri Hori Hai' Trend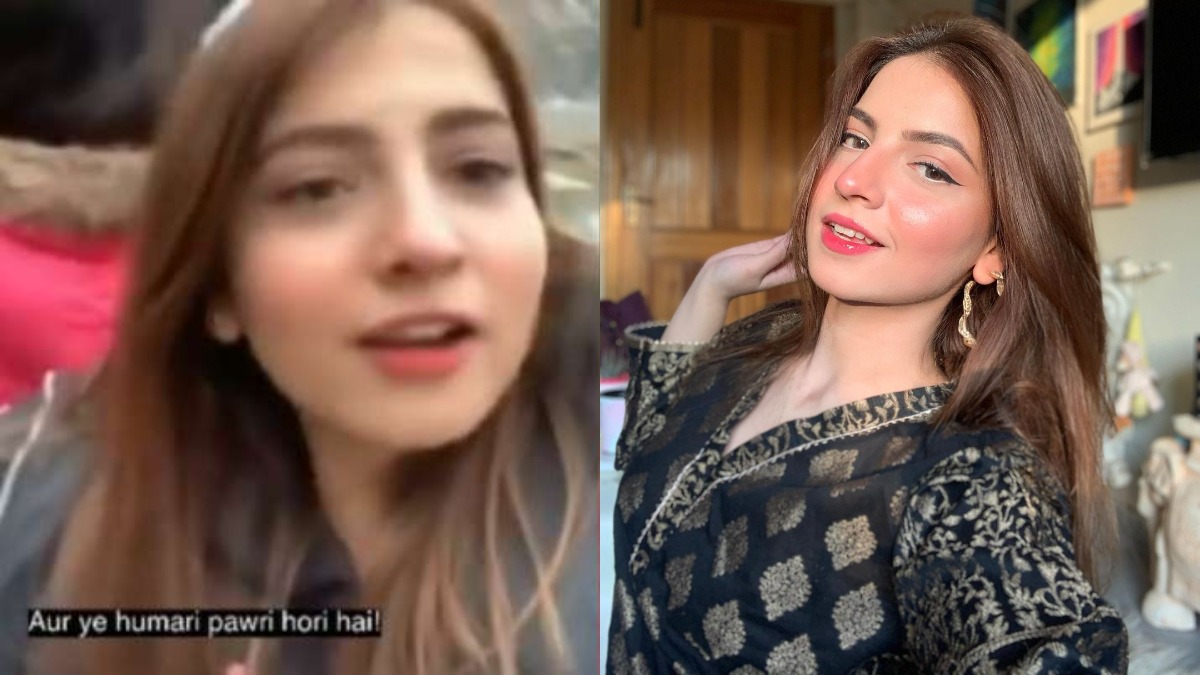 Pawri Hori Hai trend has taken the social media by storm. Nobody seems untouched by the trend. The meme has spread into each nook and cranny in Pakistan and now in India too! Watch how the top Indian celebrities have jumped on the trend.
1. Deepika Padukone
Deepika usually does not hop onto trends and has an impersonal approach towards her social media. However, even she loved the "pawri horahi hai" meme made by Dananeer from Pakistan.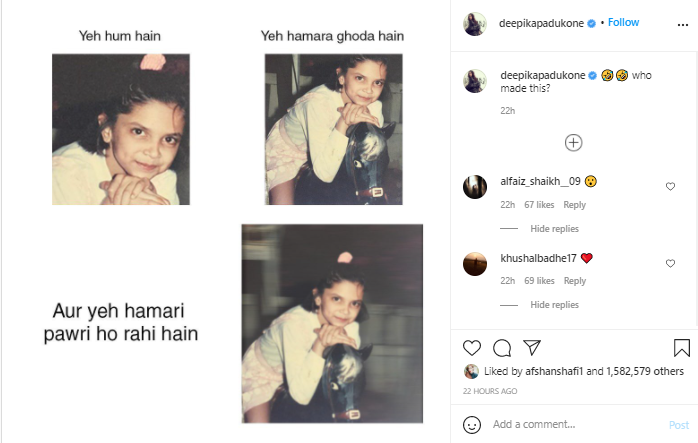 2. Shahid Kapoor
On the sets of his latest movie alongside his co-actors, Shahid Kapoor is seen adding his own touch to the meme.
3. Randeep Hooda
Randeep Hooda is one of the top Indian actors currently. Not only because of all the major films in the pipeline for him but also because of some of his major hits. Hooda too jumped on the bandwagon and couldn't help but create his take on it on the set of his own movie.
4. Yashraj Mukhate
Mukhate is an Indian music composer whose work has been praised across the subcontinent. The "pawri hori hai" video became even more viral in Pakistan and India after he created a fun song out of it. It's a must-listen-to!
Eijaz Khan and Pavitra Punia from Bigg Boss 14 were the latest to add to the trend. Indians are especially loving their romantic version of it.
Devoleen Bhatterjee recently left Bigg Boss and she made one with her dog!
Stay tuned to Brand Voice for more news and updates!