Thunder Strikes Packages Mall On May 4, 2018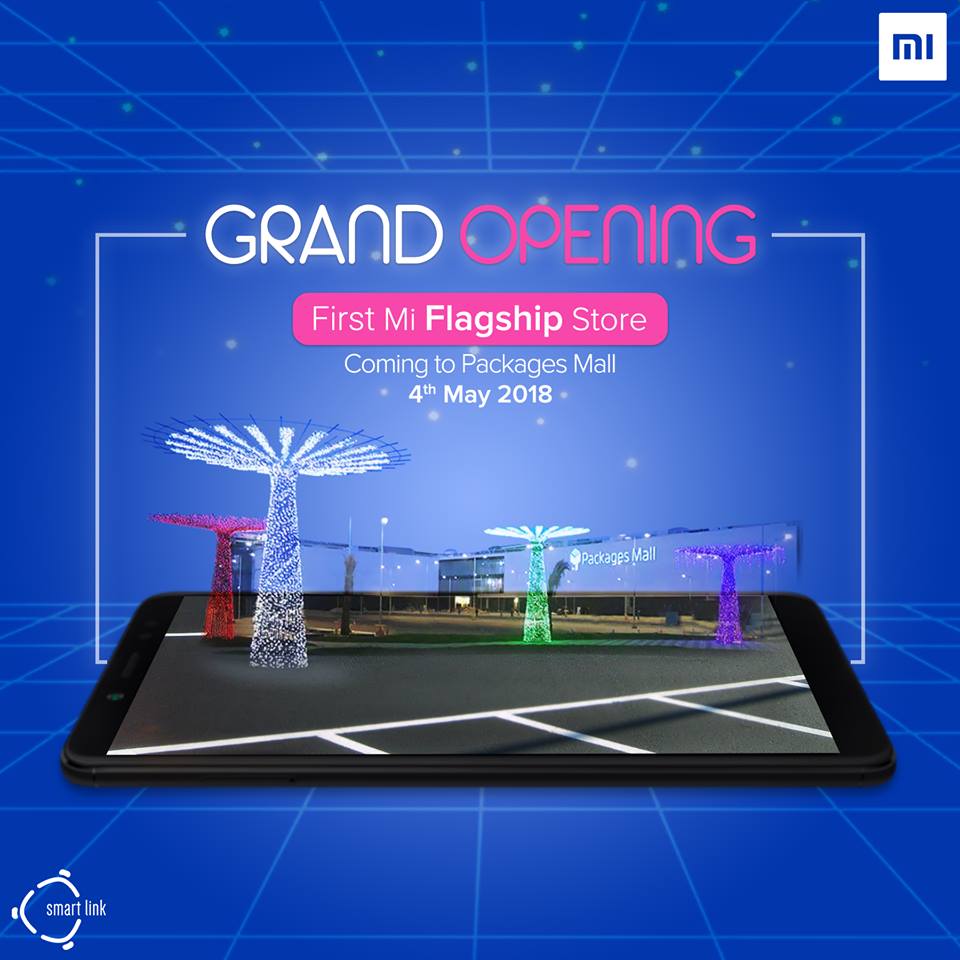 Xiaomi Pakistan is launching its first ever flagship store in Packages Mall, Lahore.
Packages Mall, Walton Road, Lahore- 4th May, 2018
Mi Pakistan is coming to Packages with a streak of up to 25% discounts on Eco- Products and mind-boggling price slashes on smartphones. If this is not enough to get you on your feet then how about a Raffle face off? We challenge you to try your luck at a Raffle activity filled with exciting prizes and your chance to make it to the big screen, renowned bloggers have been invited to live cover this euphoric launch.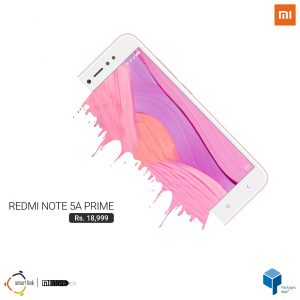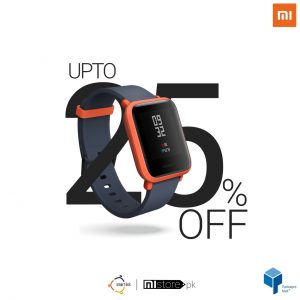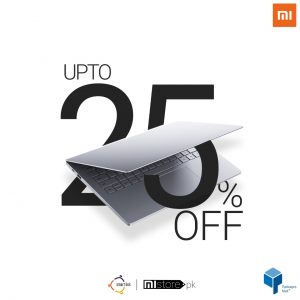 Smile With Glee and Get Ready to Meet Mitu Mi
Rumors are that Mitu Mi has made all the way from China to make his debut at the launch. Lay your eyes on the Facebook profile to trace Mitu Mi's activities yourself. Get a chance to befriend him and feature with the star of the show. The trick is to show up; you have to see it to believe it.
Get ready to be spellbound as you lay your eyes upon the intricately designed Mistore, reflecting extravagance. Think no more and rush to the store, head to shop # 32, Ground Floor, Packages Mall, Lahore.
Packages Mall is one of the leading infrastructures catering over 200 brands, multiplex cinema, food court, play area and much more. Packages Mall has extended a hand to welcome Mi Pakistan to be a part of the leading phenomena and open its first ever flagship store within its residence.
Being established in 2010, Xiaomi takes pride in being ranked as world's third largest manufacturer of smartphones along with having a diverse portfolio of Eco-Products. Could innovation be more supersonic?
There is no way better way to start your weekend than to show up at the most happening launch in town. Call up your gang and dress to impress because innovation awaits your presence.