Three Sindh Hospitals Report Groundbreaking Trails & Results of New Covid-19 Treatment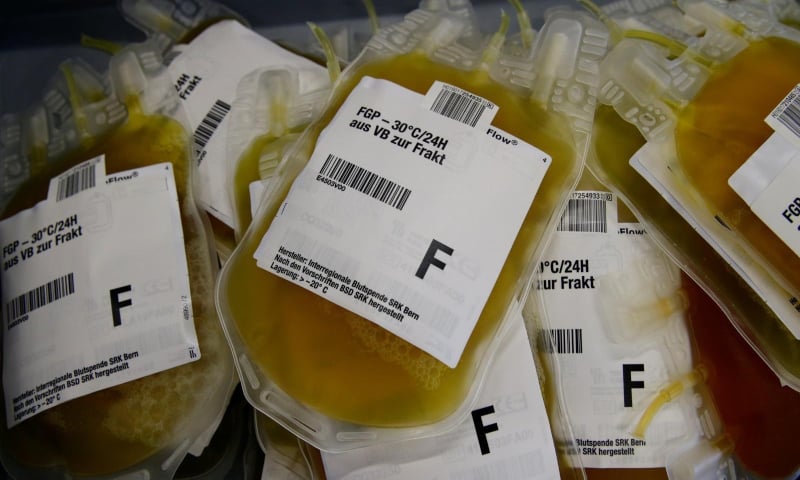 Just a week after the Sindh government allowed three hospitals in the province to carry out clinical trials of passive immunisation process for the treatment of coronavirus-affected people, all three facilities in the province started the process on Thursday — the much-awaited treatment for Covid-19 patients.
The province of Sindh has now reported its first-ever successful recovery of a COVID-19 patient using the passive immunization therapy method.
Dr. Tahir Shamsi, the head of the National Institute of Blood Disease & Bone Marrow Transplantation (NIBD & BMT) and hematologist shared:
"The first patient to recover from the coronavirus with the use of passive immunization therapy has been sent home."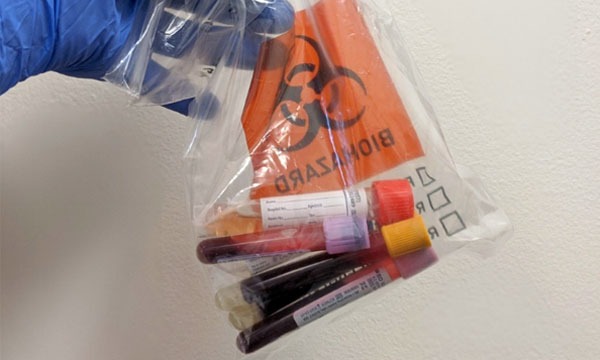 Dr. Shamsi shared that the patient was administered plasma on 30th April and had wholly recovered on 8th May. The second test for Coronavirus that was conducted on the patient came back negative.
Reportedly, over 12 patients are currently being treated using passive immunization therapy, according to the doctor.
This entire process has been operating under the supervision of Dr. Shamsi. The plasma technique may very well be applicable for other provinces as a part of a detailed strategy and plan to combat the novel coronavirus pandemic in hospitals across Pakistan.
According to the doctor:
"Under this technique, blood plasma from a healthy person is extracted and injected into the blood of a patient suffering from the Coronavirus.
After the transfer, the injected plasma generates anti-bodies in the immune system of the patient suffering from the Coronavirus. These anti-bodies eventually fight off the virus."