This Women's Day Let These 5 Pakistani Ad Campaigns Inspire You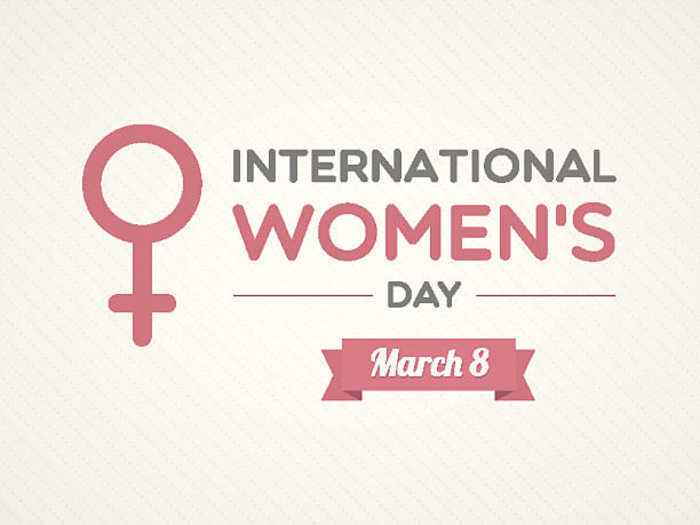 International Women's Day is celebrated across the globe on March 8th. This day is marked in the honor of the accomplishments of women and enlightens the society about gender-equality.
The theme for this year's campaign is #EachforEqual which champions the idea that an equal world is an enabled world.
Many brands have come forward with relevant campaigns and here we have or top picks.
1. K-Electric
The power supply company shows the journey of their employee, Swaleha who is promoting the presence of women in the workplace and how she has managed to pursue her goals and ambitions.
https://www.facebook.com/KElectricPk/videos/596449444284808/
2. Veet
Veet has used its #buildherup campaign. Veet has partnered with the Salman Sufi Foundation on Women on Wheels to take the campaign.
https://www.facebook.com/VeetPakistan/videos/199607244784669/
3. Nestle Yogurt
https://www.facebook.com/NestleMilkPakYogurt/posts/2800344013385387
4. Ideas Pret – Invest in Her Future
This campaign's big idea revolves around the statement, "If you educate a girl, she can change the fate of her family and nation."
https://www.facebook.com/ideaspret/videos/2553472198307828/
What did you think of these International Women's Day campaigns by Pakistani brands? Let us know in the comments below.