This Restaurant is Offering Authentic Desi Food From The 12 Gates Of Lahore in One Place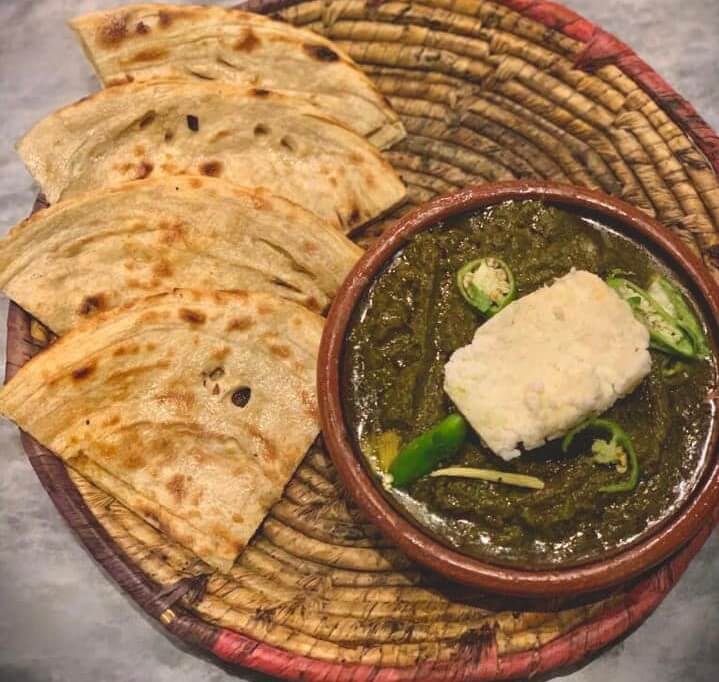 Baranh is an Exotic Cuisine of Old Lahore which set up station in Gaddafi Stadium only recently last year. The restaurant offers cuisine hailing from the Walled City of Lahore's 12 gates, hence the name, Baranh.
Towards the end of the year Baranh had also established Baranh Street, which offered an express menu allowing customers to get a taste of the walled city's glorious street food. The kind of street food it offers is the one which has long been forgotten with the onset of western snack items at bakeries and restaurants. However, both restaurants have been combined now.
Source: Baranh/Facebook
The menu at Baranh has its authentic Gate Specials like the Pathooray Chanay, Sultani Haleem and Gaulati Kebab with Aatay Ki Puri. It also offers some interesting dishes from all corners of Lahore and even some fusions, for instance the Mint Potli Shots which are hot, crispy pockets of chicken and cheese sitting in a shot glass filled half with mint sauce.
A Sanda Road-style, soft-as-butter Bun Plaster has been added to the menu. In addition to savoury food items, there are also Rabri, Gulab Jamun, a Masala Chai to chow down on.
Baranh offers great desi food at economical prices and seems like a must try.
Have you tried Baranh before? If not would you like to try it now? Share your experiences and thoughts in the comments section below.