Android License Revoked: Google, Intel & Qualcomm Cut Ties With Huawei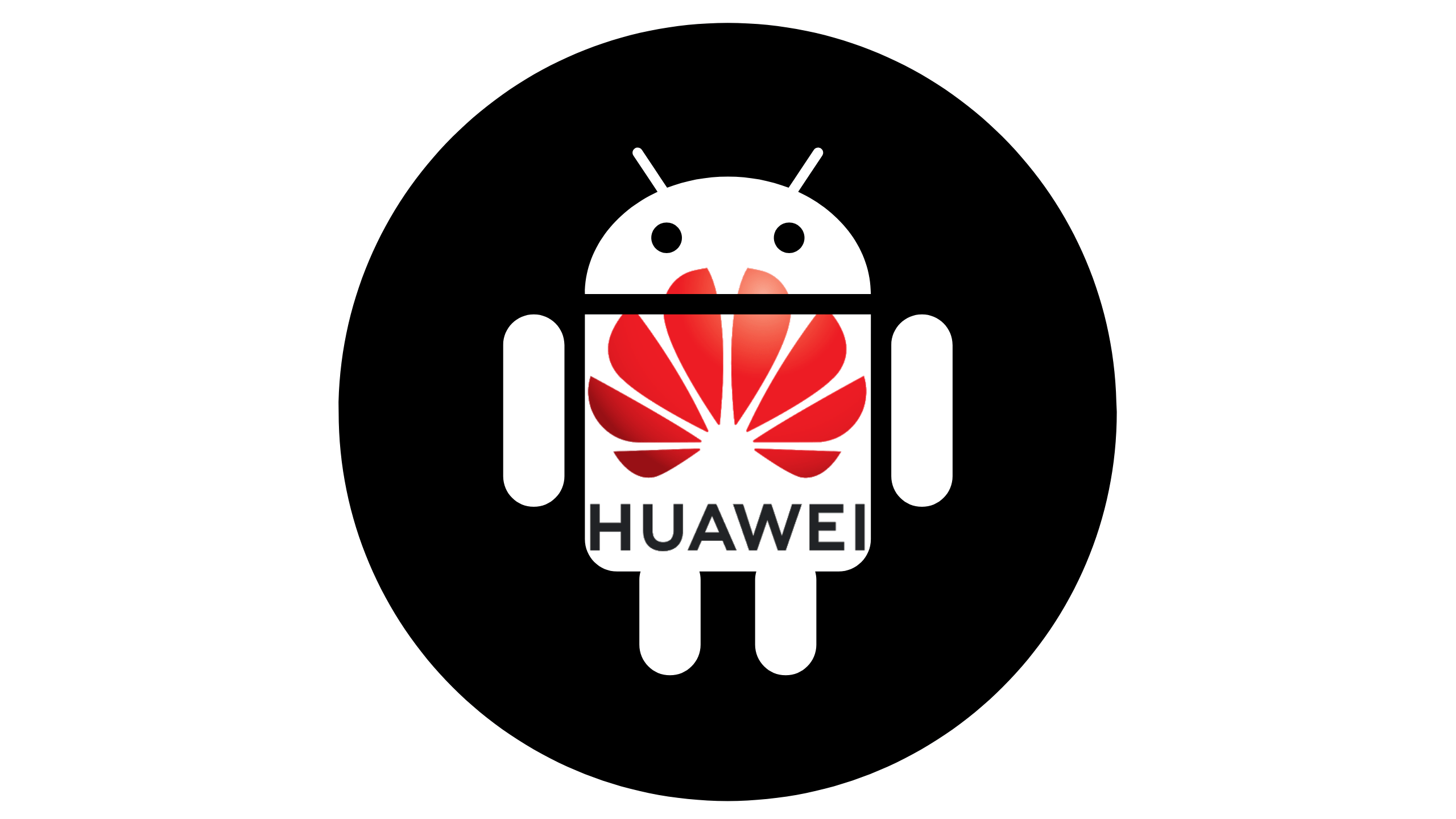 Huawei has lost its Android license with immediate effect, the news of which has startled the technology sector in the US and around the globe.
The news comes after Trump blacklisted the company last month, Google mentions in its official statement that it is simply complying with the law.
For Huawei users' questions regarding our steps to comply w/ the recent US government actions: We assure you while we are complying with all US gov't requirements, services like Google Play & security from Google Play Protect will keep functioning on your existing Huawei device.

— Android (@Android) May 20, 2019
Huawei is one of the leading global mobile phone manufacturers, the halted business between both companies is for both the transfer of hardware and software products except the open source ones.
According to a Bloomberg report, Huawei is said to have prepared for this outcome and gathered a massive amount of chips and other important components which will allow the Chinese tech giant to keep running for the coming three months. Apart from stockpiling these chips, Huawei was also designing its own chips to go into mobile phones, laptops, and other networking products.
The Fate Of Huawei Smartphones In Pakistan
Huawei Pakistan users do not have to worry as this new development between the brand and Google will not impact current users.
Android has already shared in their statement given above that the existing Huawei devices will not be impacted. However, it is to be noted that the brand had recently rolled out their high-end flagships including the P30, P30 Pro, Mate 20 Pro and others.
Huawei's Official Statement
Huawei has made substantial contributions to the development and growth of Android around the world.
As one of Android's key global partners, we have worked closely with their open-source platform to develop an ecosystem that has benefitted both users and the industry.
Huawei will continue to provide security updates and after-sales services to all existing Huawei and Honor smartphone and tablet products covering those that have been sold or still in-stock globally.
We will continue to build a safe and sustainable software ecosystem, in order to provide the best experience for all users globally.
Intel & Qualcomm Cut Ties
After Google cut off all ties with Huawei and halted their Android license, Intel and Qualcomm have also notified their employees that they will not supply their components to Huawei until further notice.
Huawei's Next Action Plan
Huawei has vehemently denied the US charges. The manufacturer had also announced on 7th March that it will file a lawsuit against the US government in a bid to overturn the US federal ban on supplying its gear to the federal agencies under National Defence Authorisation Act (NDAA).