This Punjabi Restaurant Is Using Recipes By Ertugrul Stars!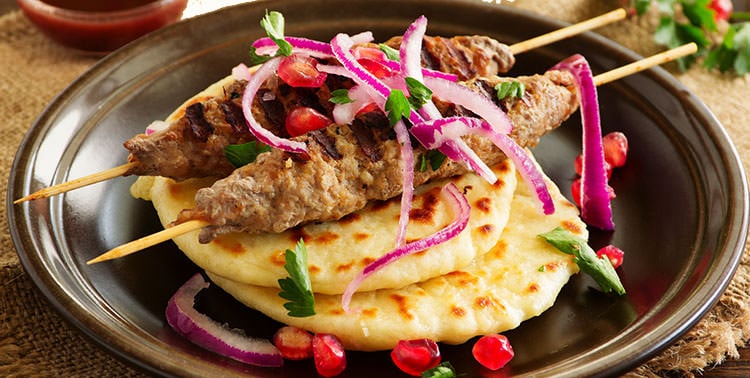 Turkish TV series – Ertugrul – took the world by storm, especially Pakistan. The show has garnered a massive fan following. Even the Prime Minister Imran Khan recommended the Turkish drama serial and shared that he wishes such content to be produced within the country.
The story revolves around Ertugrul, the son of a nomadic Kazi-tribe leader who rescues three people. Eventually, the arrival of those individuals causes some trouble. Finding a new place for them then leads to the founding of the historic Ottoman Empire.
The show became an instant hit in Pakistan as it became one of the most-watched shows. It is stretched across 4 seasons and has broken many records due to its popularity. Pakistani brands roped in the main cast members as brand ambassadors. More so, many businesses started to use the franchise name to attract customers to gain more sales.
One of the latest businesses to incorporate the franchise is a Punjab-based family restaurant called Dera Salateen.
https://www.facebook.com/104462330951045/photos/a.105599374170674/395646528499289/?type=3
Now, Ertugrul fans can enjoy delish Mutton Rosh named after the famous Halima Sultan. The delicacy of the dish. This is an interesting strategy adopted by the business to promote itself.
Stay tuned to Brand Voice for more news and updates.