These Pakistani Brands Continue to Surprise Us With Their Branding Efforts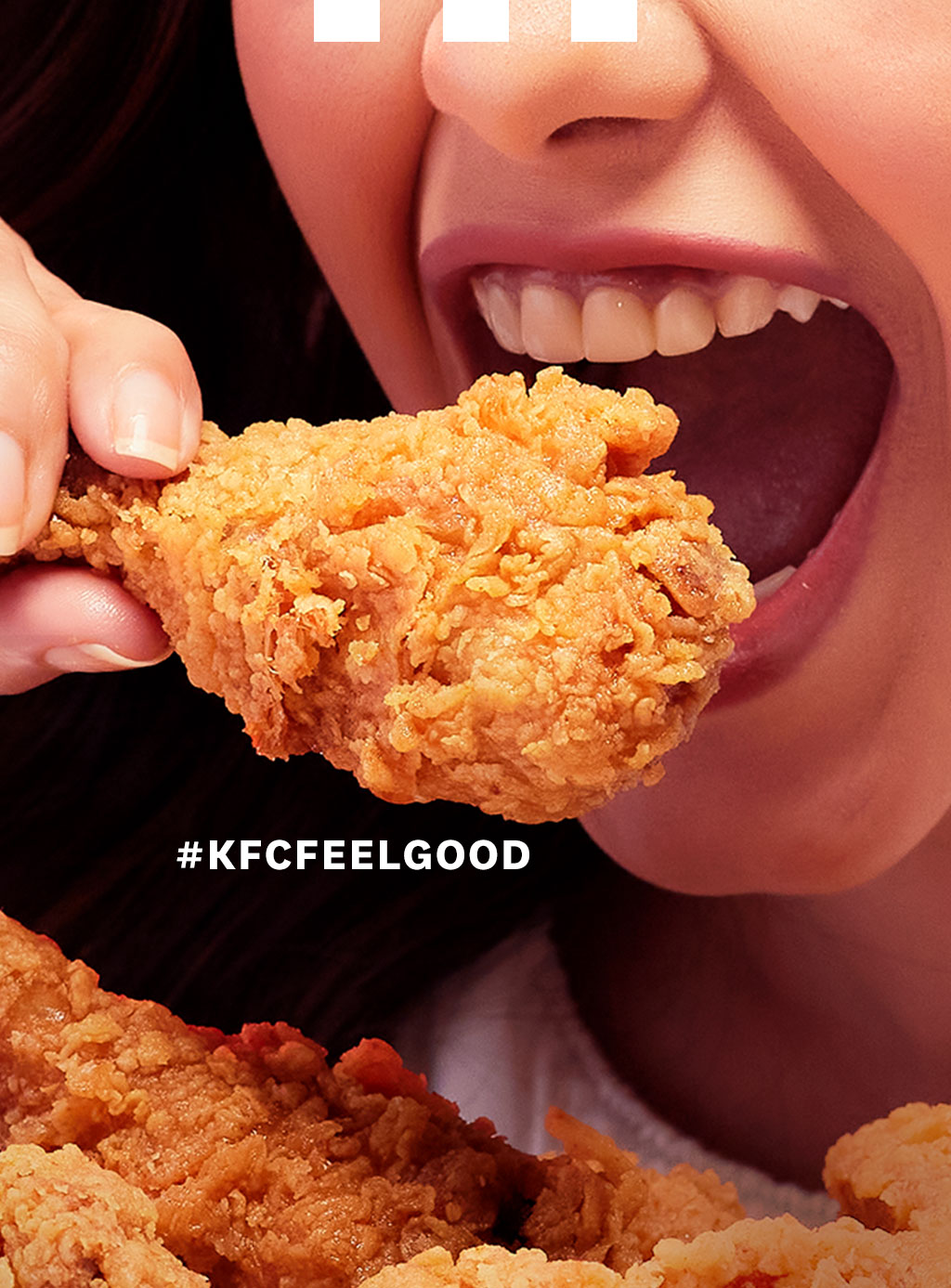 Every brand goes through a certain life cycle. After excelling for some time most of them reach saturation and slowly die away. But it's the most amazing ones who after reaching maturity, further excel and reach new heights. So for this article today, we have assembled a list of Pakistani brands that have worked hard to improve their branding efforts and stand out from the crowd.
1. KFC Pakistan
Top of the list is KFC. Not just the quality, they have also made their advertising strategy better for traditional as well as digital media.
2. KIA
By introducing Sorento in the Pakistani market, KIA has focused on its quality which shows that they are focusing on what the local market wants.
3. Kashmir
Kashmir Cooking Oil changed its positioning from a mother's love which every cooking oil shows to nostalgia. They have epically portrayed storytelling and one appreciates them, even more, when you see that they transitioned away smoothly from showing gender roles.
4. Diners
Diners is known for apparel focused on the male gender. Focusing more on the advertising strategy, they have made the brand stand out by signing celebrities and launching digital and traditional centric campaigns.
Stay tuned to Brand Voice for more news and updates!