The Social Media Sensation Everyone Just Cant Get Enough of!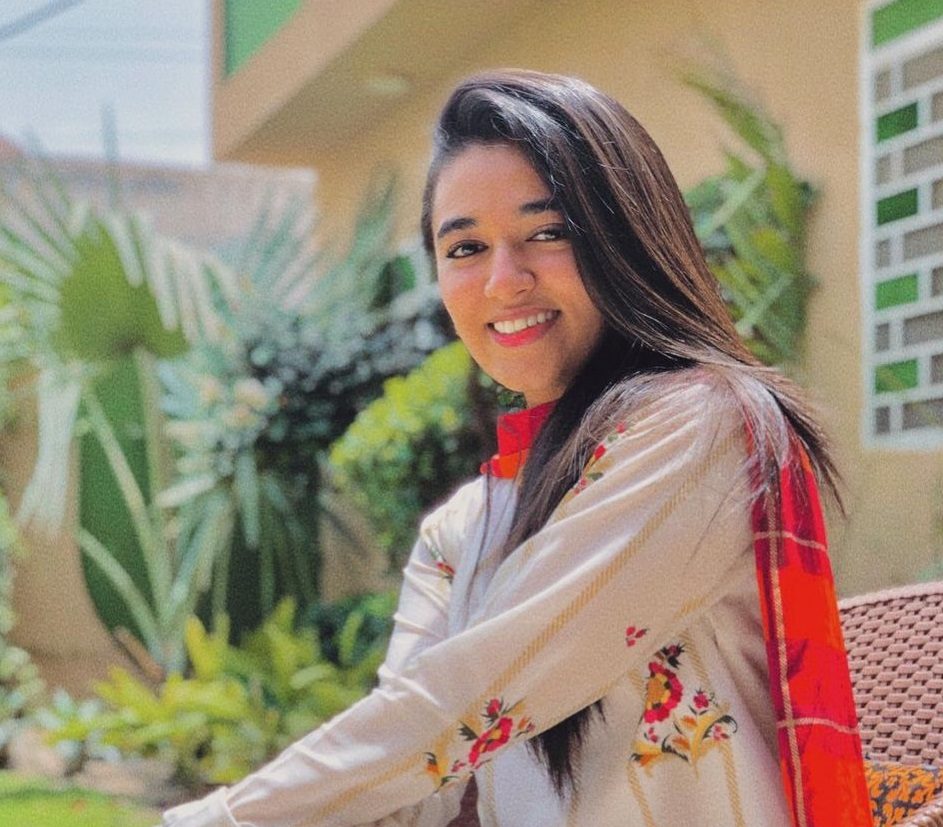 Social media found its newest sensation, when Dr. Rida Khan's cover of Nusrat Fateh Ali Khan's "Kaali Kaali Zulfo" recently went viral on Instagram and Twitter. The singer is a young doctor working as a House Officer in CMH Multan, who has been posting unplugged covers of many song. Her video went viral when twitter user @huzaifablo discovered her video and posted it on twitter:
She has her own YouTube channel where she frequently posts her songs. Her other covers includes "Halka Halka Suroor", "Zara Zara Behkta Hai". Her YouTube channel can be found under the name "Dr. Rida I. Khan Sings".https://www.youtube.com/channel/UCu2nNbuJr8ku3kYUIiE4qCQ
She also frequently posts her videos on her Instagram @dr.ridairfankhan. https://www.instagram.com/dr.ridairfankhan/.
The singer/doctor also made it across border, where her videos were posted on "The Indian Express", to which she shared her immense gratitude: