Pakistani Web Series That Are Definitely Worth Watching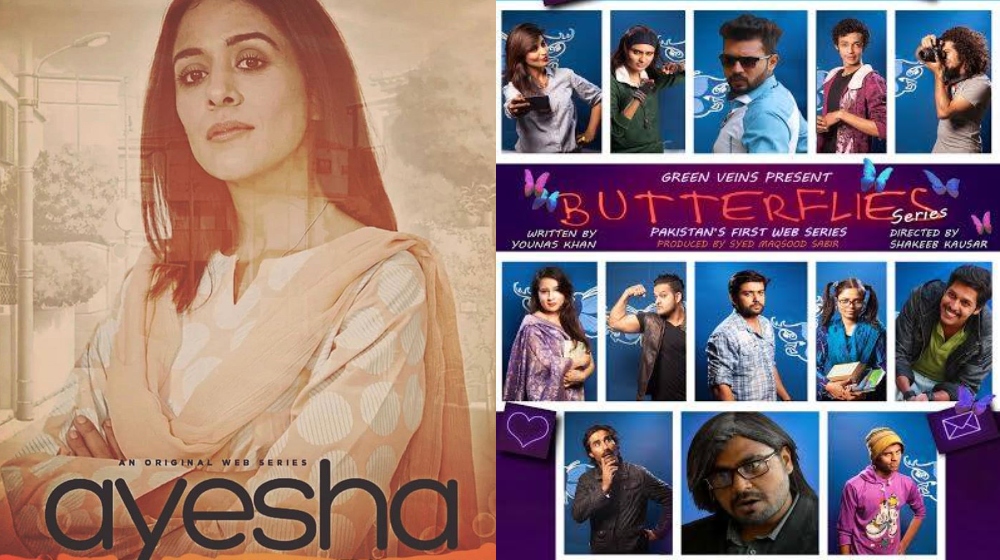 Pakistani web series have evolved over the years. Over the last year, the Pakistani web series has gained the attention of many people, including young adults. This is mainly due to the quality of content which is being delivered.
If you are looking to enjoy some quality content, these web series are worth a watch!
1. Ayesha
Ayesha casts Sarmad Khosat and Yasra Rizvi, it is a story about giving women financial independence and how it can be done from the comfort of your home without jeopardizing the household. The series also shed light on gender roles and discuss how women get ridiculed if they think about doing something other than the house chores.
2. Middle Se Oper
Middle se oper shows a struggle of Pakistani middle-class family who shifts to a posh area. The house kids add the fun vibe to this web series while their parents maintain a lifestyle of their true nature.
3. Miss Per-Fact
Miss Per-Fact casts Vardah Aziz and Furqan Qureshi as the leads. This series shows the everyday struggles of a young couple while they try to maintain the bond. Unfortunately, the wife is a little too perfect, while the husband likes to be free-spirited. As a result, both of them end up arguing almost about everything.
4. Superheroes
A web series from the platform of Teeli is a must-watch. Superheroes discuss the life of four women who juggle their marriage and job while trying to fulfill their ambitions. Well, as the name suggests, Superheroes.
5. Mangoes "A Slice Of Life."
Mangoes "A Slice of Life" is a Pakistani Canadian TV series. This web series portrays the life and struggles of youth with Pakistani and Indian backgrounds who leave their homeland to settle in Canada with big dreams and high hopes.
Have any more of your favourites you'd like to add to the list? Share and comment below.