Telenor's Latest TVC For Microfinance Bank Has Been Garnering Positive Attention & Here's Why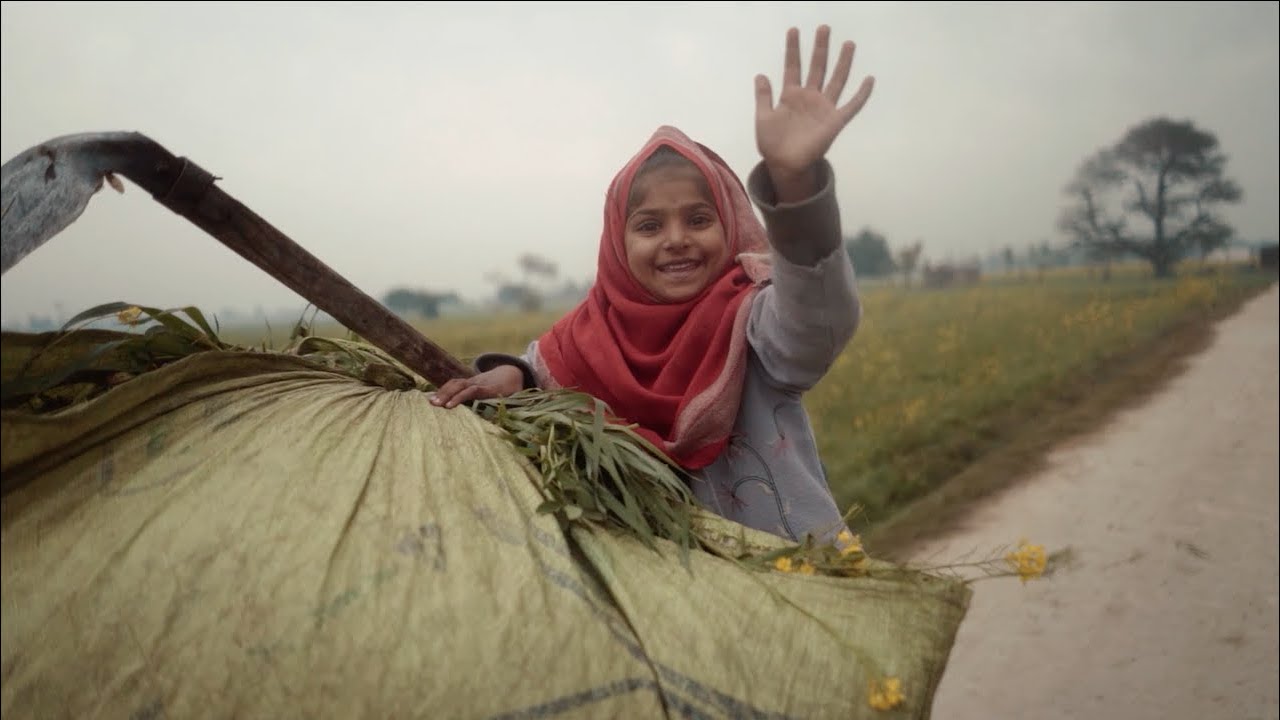 Only a couple of days ago, Telenor Pakistan released its latest TVC for Micro finance Bank. Apart from the message that the company aimed to deliver (to provide financial services targeted at individuals and small businesses who lack access to conventional banking and related services), the advertisement has been garnering a lot of positive attention for other reasons.
Viewers have especially pointed out, at various social media platforms, of the visually aesthetic execution of the TVC for Telenor's Microfinance Bank. And we must agree that the ad is brilliantly shot!
Watch the full ad below
https://www.facebook.com/advertistan/videos/363326214352770/
Here's how people are responding to the ad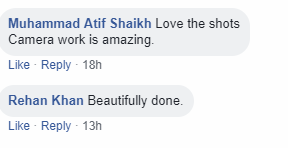 The ad agency behind Telenor's latest TVC was Ogilvy Pakistan and the Production House was Bionic Films. A job well done by the marketing and design teams of both companies.