Sri Lanka Announces Free Visa on Arrival for Pakistanis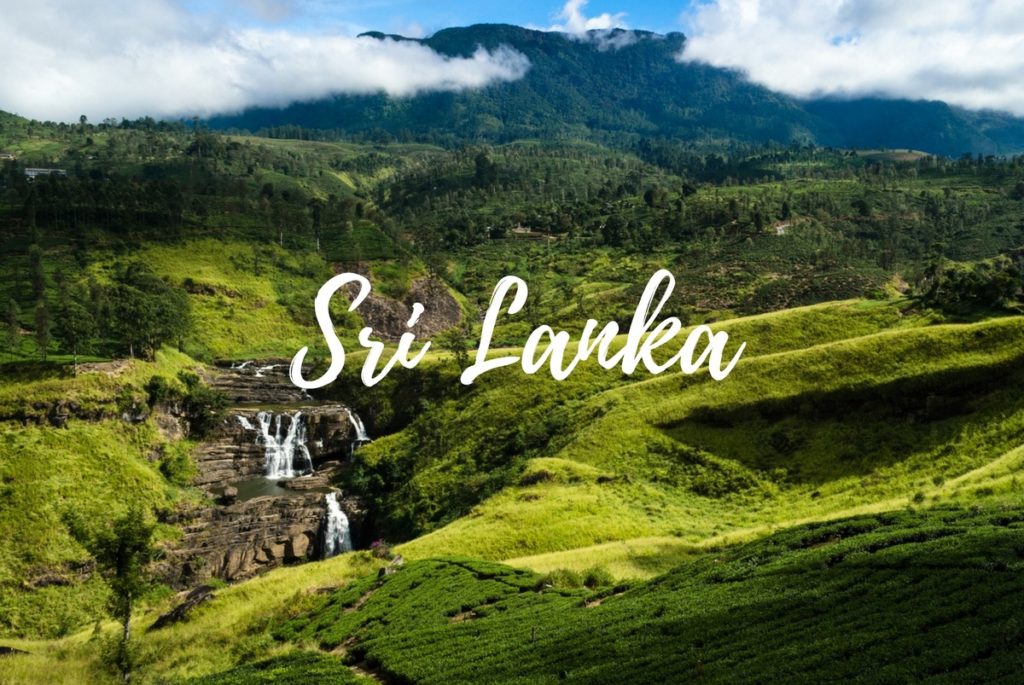 According to a news report by Khaleej Times, Sri Lanka is all set to roll out free visa on arrival for citizens of 36 countries and luckily Pakistan too is on the list.
In a bid to boost tourism in the country, Sri Lanka is set to open doors for travelers from the United States, Canada, the United Kingdom, the European Union, Australia, New Zealand, Thailand, Singapore, Malaysia, and South Korea.
The promotion will be effective from May 1 and it is being said will likely to continue until six months.
The South Asian country is aiming to lure in tourist to for the Yala monsoon season, which runs from May to August.
Truly who wouldn't want to visit this place? 
https://www.instagram.com/p/BwbZ4_EgqP2/?utm_source=ig_embed
Following is the list of countries granting visa on arrival for Pakistan. 
 Cambodia (30 days)
Cape Verde (30 days)
Comoros (45 days)
Guinea-Bissau (90 days)
Madagascar (90 days)
Maldives (30 days)
Mauritania
Mozambique (30 days)
Nepal (30 days)
Palau (30 days)
Rwanda (30 days)
Samoa (90 days)
 Somalia (30 days)
 Timor Leste (30 days)
 Togo (7 days)
 Tuvalu (30 days)
Uganda (30 days)
Sri Lanka
Always wanted to visit Sri Lanka? Here;s your chance Pakistanis.