SOOPER Brings The Nation Together One More Time!! AND IT'S JUNOON!!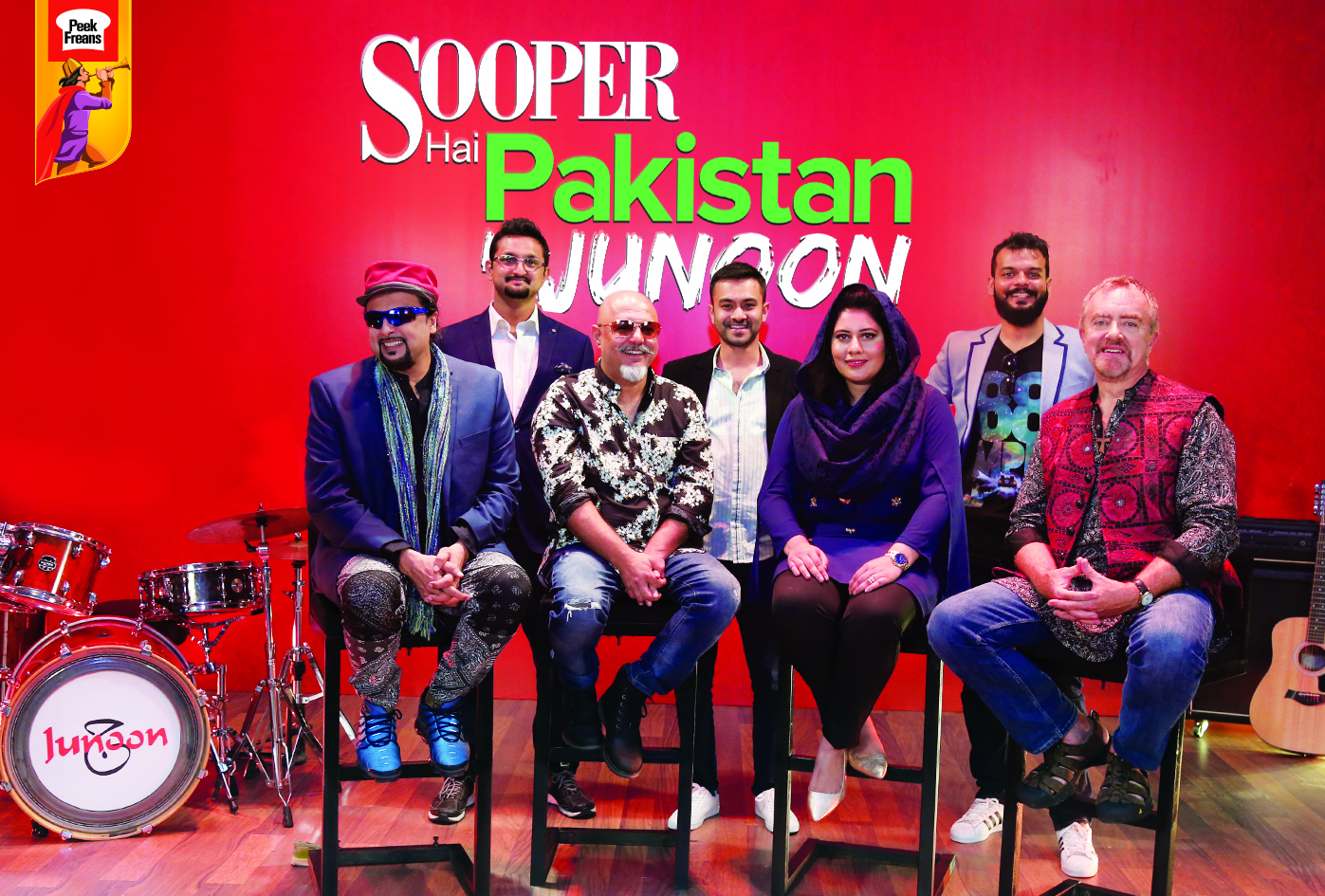 Peek Freans Sooper once again takes the lead with the extension of their 'Sooper hai Pakistan' campaign, named as 'Sooper hai Pakistan ka Junoon.' You guessed it right! Peek Freans Sooper is reuniting the biggest band of Pakistan, 'Junoon'!
Sooper from time to time comes ahead with a Sooper patriotic campaign exuding the spirit of nationalism. Sooper is the highest selling biscuit of Pakistan and it gives all the more reason for it to represent itself as the trendsetter and the most loved biscuit of Pakistan, ahead of many.
Who doesn't love biscuits? It's such a Pakistani feel to be obsessed with tea and biscuits, but that's who we are as a nation; patriotic, filled with Junoon and hope. We've been hoping and dreaming for our country's most iconic band Junoon to come back together even for just one more gig! Oh how I miss singing along to Jazba Junoon live with all three members being their amazing selves on stage. Well, the wait is over, as Peek Freans Sooper have made our dreams come true! Junoon is back and have reunited just in time for our nation's independence. The timing could not have been better as Junoon holds a very special place in all our hearts as "Pakistan's" band.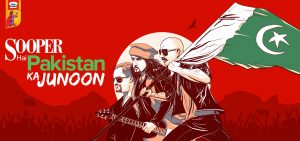 When you think of the quintessential Pakistani rock band, Junoon comes to mind in a heartbeat. Through their patriotic melodies, Junoon had inspired a nation into patriotism like no other band before them or to date. Their sufi rock fusion broke boundaries and introduced a sound that Pakistan could call their own. Junoon through their meteoric rise had gained international status as a force in the music industry. The same can be said about Peek Freans Sooper, Pakistan's favorite biscuit brand. Sooper has found a way to weave itself into the Pakistani cultural fabric as everyone's household choice during tea-time. Sooper is more than just a tea-time snack.
Peek Freans through their communications and branding have separated themselves from the competition as being a beacon for inclusion, patriotism and the celebration of Pakistani culture. Its achievement of the Guinness World Record title for the Largest Cookie Mosaic shaped into a Pakistani flag is just another concrete example of shining a positive global spotlight on Pakistan. Sooper through this announcement truly understands the meaning of Junoon, as the hallmark of the Pakistani people. With the belief that Pakistan is indeed a super nation with Junoon brimming in its people especially youth, "Sooper hai Pakistan" once again brings something that people of this country have been waiting for a very long time.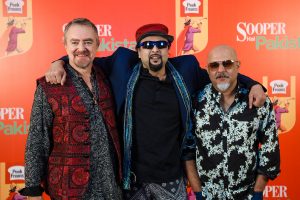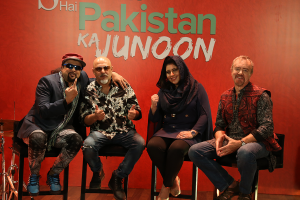 Us Pakistanis could not have asked for a better Independence Day gift, as Peek Freans Sooper has made a 13 year old dream come true. We hope that other brands look at this example that Peek Freans Sooper has put forth and follow suit as this is the way to make a splash and reignite the Junoon in us all.
Congratulations and thank you Sooper for this super Junoon filled surprise and we hope Sooper keeps the surprises coming.