Social Media Sensation 'Chaiwala' is Back: Arshad Khan Now Owns a Cafe in Islamabad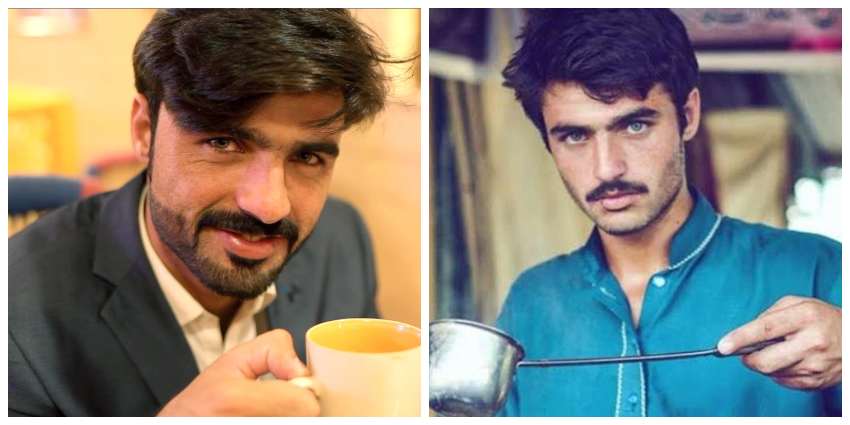 Remember the viral 'Chaiwala'? The blue-eyed boy, photographed by @jiah_ali at a dhaaba in Islamabad, who had everyone's heart racing with his drool-worthy looks. Well, Arshad Khan's epic journey to stardom did not end as people presumed.
https://www.instagram.com/p/BLjIoyLjPCR/?utm_source=ig_embed
Arshad Khan took the internet by storm with his striking features, made a music video and landed several modelling contracts.
Arshad Khan is back in the spotlight with a chai cafe of his own in Islamabad. He has officially opened a fancy cafe, named 'Chaiwala Rooftop'.
Talking to Urdu News about the new venture, Arshad said, "Many people asked me to name my café as Arshad Khan and told me to change the current name. But I refused because 'Chaiwala' is my identity."
This makes me so happy. Check the grooming of Chai Wala. Brilliant. pic.twitter.com/ys66ESFpVt

— Rizwan (@Rizwow) October 3, 2020
Khan is an example that if you work hard and keep at it, you can touch the sky, and nothing will be able to hold you down once an ordinary tea maker at a small stall is now a cafe owner!
Stay tuned to Brand Voice for more news and updates.