Snapchat Beta Version Launching With Urdu, Punjabi, and 6 more languages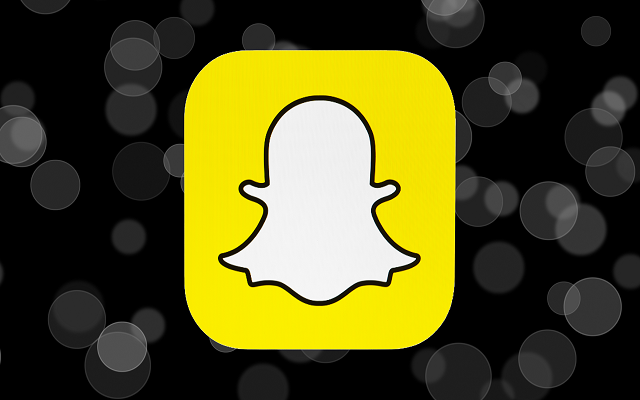 In order to expand its reach to more users in developing markets, Snapchat — the globally renowned photo-messaging app – has launched a beta test version in eight new languages including Urdu and Punjabi!
The new addition of languages being tested in Snapchat beta includes Urdu, Punjabi, Hindi, Marathi, Gujarati, Malay, Vietnamese, and Filipino. This shows the company's current focus on the Indian market to take a hold of a developing market.
The web portal Social Media Today quoted Snapchat on the Snapchat beta description; "This is our first Beta containing eight new languages! If you're fluent in any languages listed below, try changing your device language to check them out."
In February, the photo-messaging app had claimed that it had added 186 million daily users in the final three months of 2018, consequently ending a streak of two consecutive quarters of declining users.
What do our readers think about Snapchat's upcoming update? Share your thoughts in the comments below!