"edenrobe" Releases its New Ad With A Very Important Message & Here's What it is…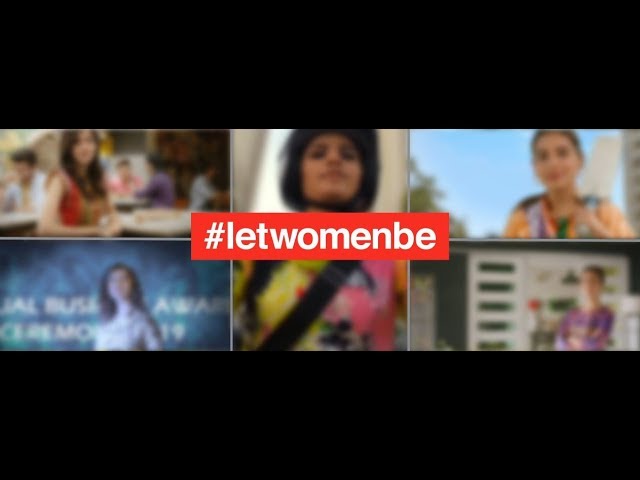 International women's day 2019 was celebrated around the world as well as in Pakistan, with much enthusiasm. The day is especially marked to celebrate women and their struggles and how the female gender still has a long long way to go to achieve full freedom.
Many brands globally and in Pakistan came up with remarkable ads and TVCs to celebrate the female gender, its existence, achievements despite its struggles.
A Pakistani clothing brand edenrobe also rolled out its new TVC to celebrate the women of Pakistan.
The TVC comes with an important message. It says that women want to be comfortable in their own unique ways and edenrobe's hashtag #Letwomenbe is a celebration of women just as they are. We are shunning the moulds we try so hard to fit them in.
Watch the full TVC below:
Day after day, brands are becoming more and more socially responsible and coming out in favour of powerful movements and struggles around the world, their efforts are worth appreciating!
We personally, really like the message and appeal of the ad overall. What are your thoughts on edenrobe's latest ad?