Shan Foods Latest Advertisement Will Make Your Heart Melt & Here's Why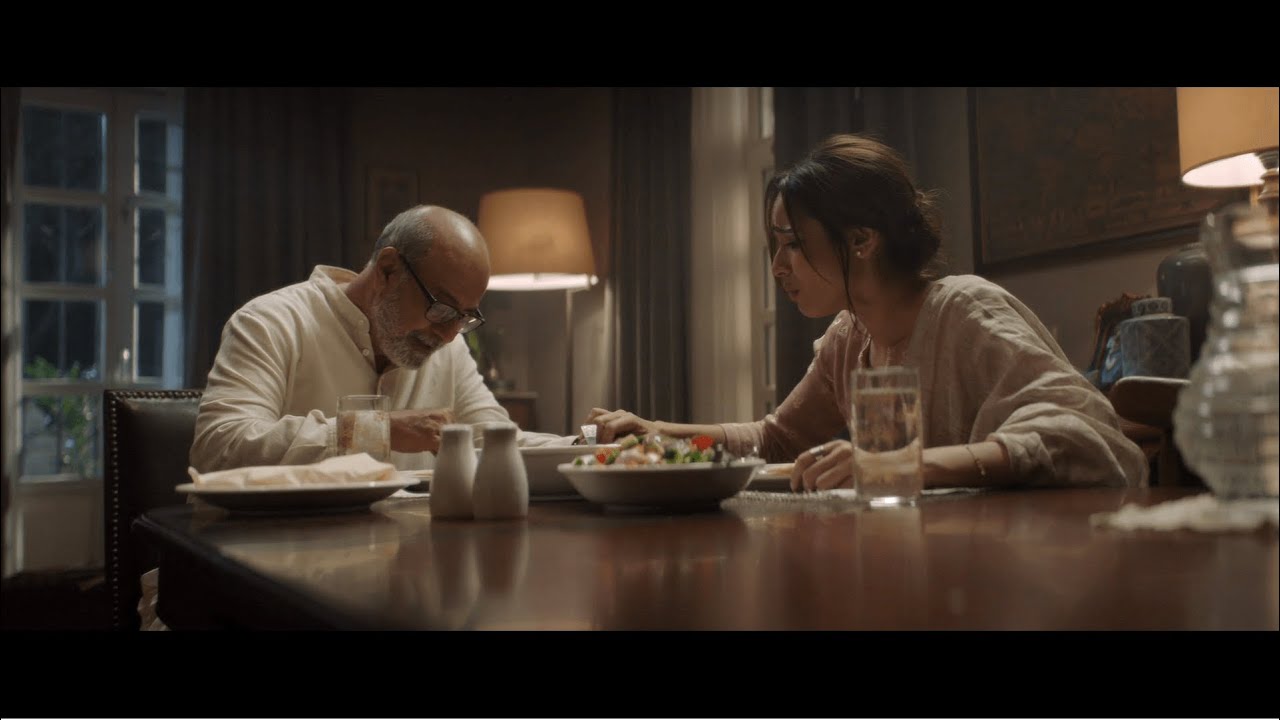 Shan Foods has released a new advertisement recently with a collaboration with Ogilvy Pakistan.
In the time span of just 2 minutes and 35 seconds, the ad comes forth with several subtle and heart warming messages.
The ad shows a young woman coming home late and apologizing to her father indicating that it's a part of her routine. She asks to cook dinner for him and getting a takeout for her birthday the next day to break the routine. Her father agrees.
While the daughter is away on work the next day, he takes out his wife's recipe book and cooks his daughters favourite meal.
The ad is steeped in several layers of messages about Shan presenting its consumers with the oldest, best of and most authentic recipe mixes. Moreover, it shows that cooking a meal is not just a woman's duty but a man can contribute towards domestic duties as well.
Take a look at the ad below