Screening of XXX: Return of Xander Cage by Cinepax Cinemas & Urdu 1.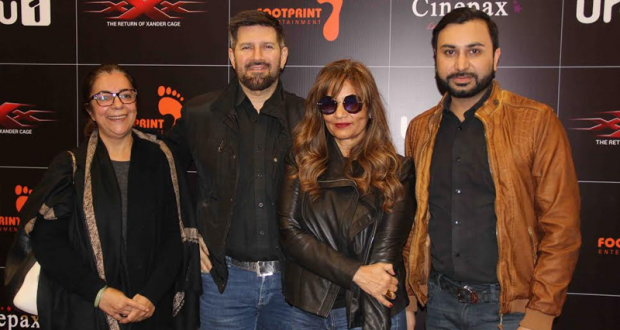 Brand Voice: [Karachi, 24th January 2017]: Cinepax, Pakistan's favourite cinema chain, and Urdu 1 hosted an exclusive screening for the newly released Hollywood film XXX: Return of Xander Cage at the Cinepax Cinemas in Karachi.
Top celebrities and socialites were present at the red carpet event, some of whom included jeweler and photographer TapuJaveri, event planning guru FriehaAltaf, choreographer Wahab Shah, renowned actresses & models Sunita Marshall, Sahrish Khan and Sana Shakir, and designer Nauman Arfeen to name a few.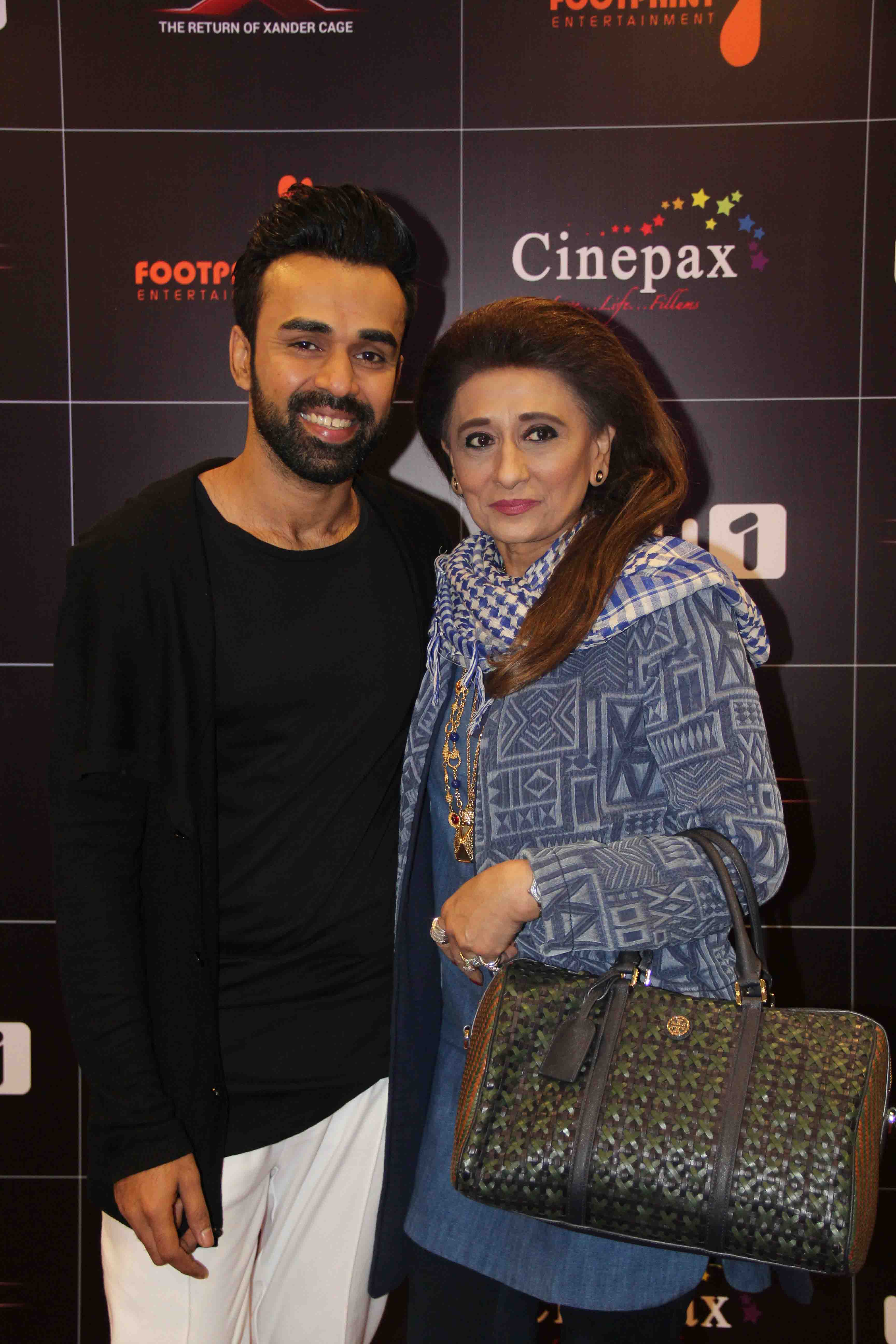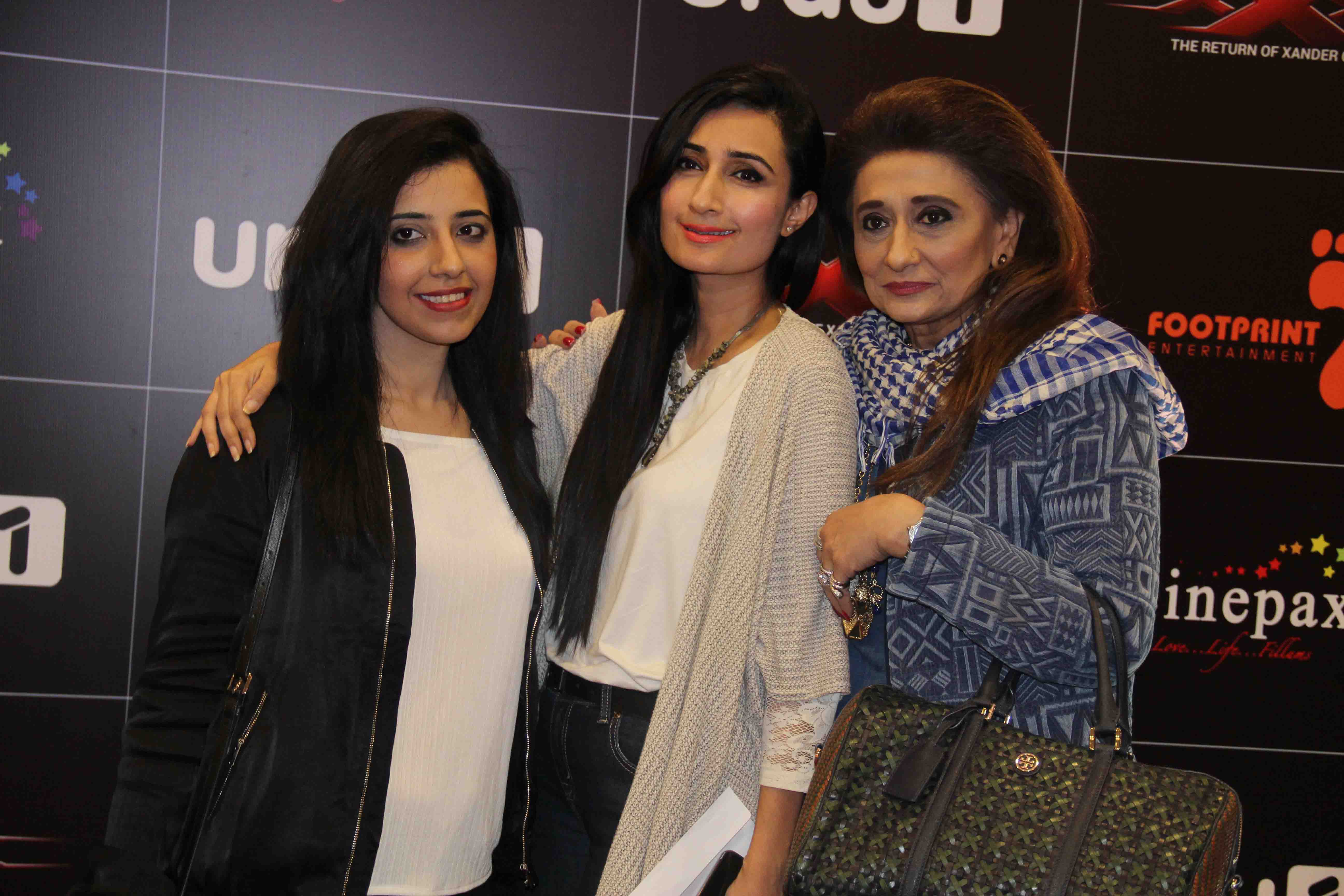 Like the previous motion pictures under the XXX franchise, the latest offering starring Vin Diesel &DeepikaPadukone, is action-packed, heavy on stunts and sound, with well-filmed and directed fight and shootout sequences which had the audience sitting on the edges of their seats.
"The screening was an eventful and thrilling experience for everyone who attended it. We are very pleased that the event was so enjoyable, and the movie proved to be a great viewing experience for the attendees too," said Mohsin Yaseen, General Manager, Cinepax Cinemas.

XXX: Return of Xander Cage is currently playing in cinemas across Pakistan released under the banner of Footprint Entertainment.
-ends-
For more information visit:
Facebook:
https://www.facebook.com/CinepaxLtd/
https://www.facebook.com/urdu1tv/
Instagram:
https://www.instagram.com/cinepaxcinemas/
https://www.instagram.com/urdu1tv/
Twitter:
https://twitter.com/cinepax_cinema
https://twitter.com/Urdu1tv