Ali Zafar to Star in 'Teefa in Trouble'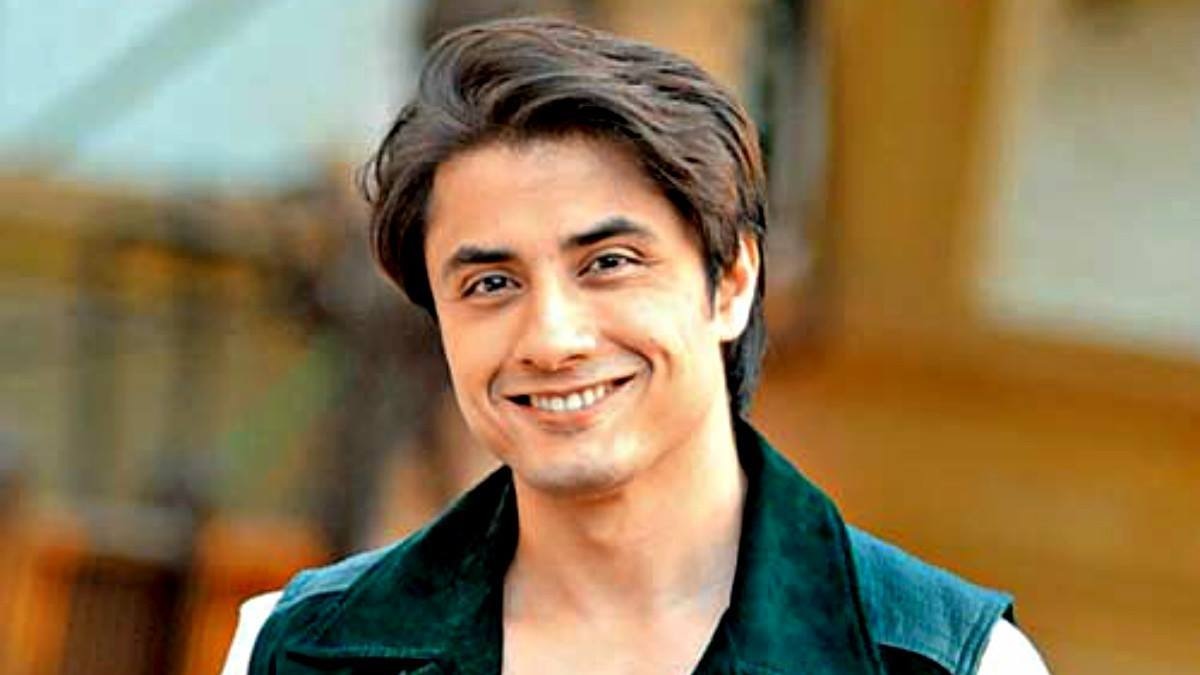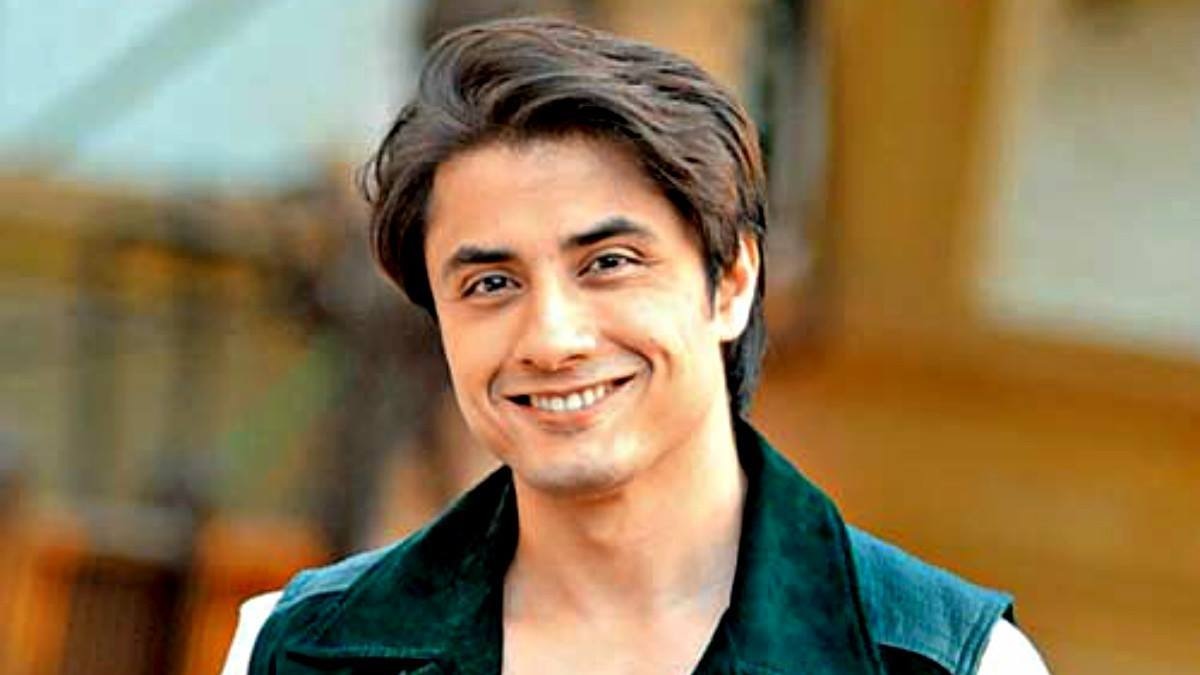 According to a press release and Ali Zafar's own announcement on social media over the weekend, Ali will be starring in his first Pakistani film which is to be based on an action-comedy produced by Lightingale productions. The movie will be directed by Ahsan Rahim, and will be titled as "TEEFA in TROUBLE".
The untitled project was announced late last year by the renowned music video director, Ahsan Rahim, who is known for his excellent comic timing. According to Ahsan, Ali "fits the character like a hand in a glove. It's always a pleasure working with Ali Zafar and he loves the script and we are on the same wavelength."
Additionally, as rumors have it Maya Ali will be starring along side the singing sensation in the upcoming flick. While, Ali is said to be seen in a macho role Maya's role is still a secret. Interestingly, both the leads will debut for the first time on Pakistani Silver Screen.
With the gorgeous Maya Ali and handsome Ali Zafar featuring in Teefa in Trouble and gracing the silver screen in Pakistan, the upcoming movie is sure to be a treat for the eyes and we can't wait for the team to reveal more about their project.