Sanam Saeed Speaks Up On Meesha Shafi's Case And The #Metoo Movement, Encourages Women to Break Silence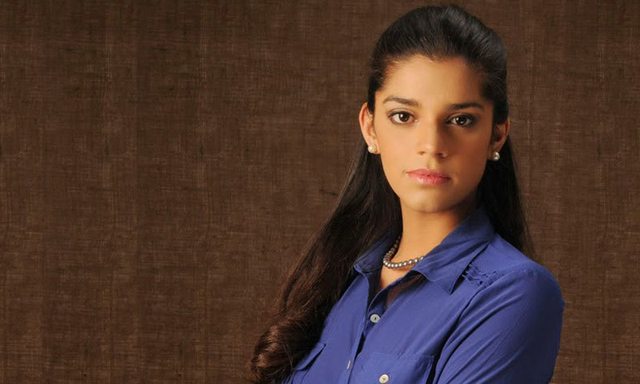 With the Meesha-Ali controversy underway and still dividing the Pakistani population with many on Meesha's side and others on Ali's, actress Sanam Saeed has also joined those few celebrities who have chosen to speak up in support of Meesha Shafi as well as the #MeToo movement.
Sanam shared her thoughts on the matter in an instagram post and here's what she has said: 
Though Sanam has not clearly mentioned the two singers by name, however, she has subtly referred to being on Meesha's side by saying: "She did it… she spoke up… she broke the silence. Good on her and every single person who is speaking up."
The actor stressed, "The tide is changing world over, they need to be shown, #timesup for this behavior to go unchecked."
Sanam also assured those afraid to speak up of her support.
"For anyone afraid to speak up… we are here to support you. Let's break the cycle together and support one another. Let inappropriate behaviour not go unchecked."
We have to say, Sanam has taken a pretty clear approach and has added her two cents on the issue. At least she has spoken up instead of staying silent and let the issue go by.
What do our readers have to say? Let us know in the comments section below