Sana Mir's Views On Hair Removal Cream Advertising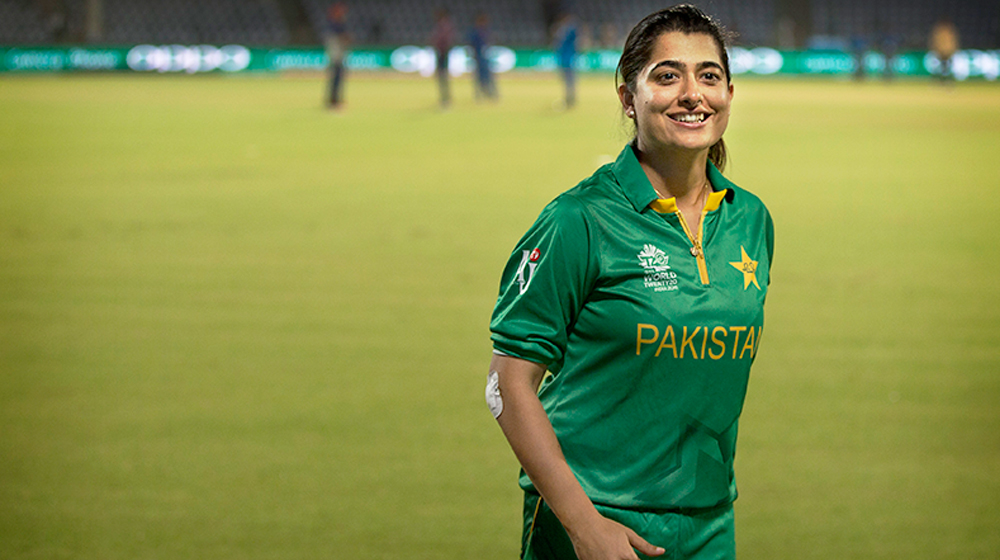 Former Pakistani women cricket captain Sana Mir has spoken out about the usage of hair removal cream.
While addressing this Sana Mir took it to Facebook to slam companies which body shame women on their appearances.
She gave reference of Mahira Khan's latest ad for a hair removal cream, saying that it was what pushed her to open up about this topic.
Reaching out to young girls aspiring to take up sports, she says, "Make no mistake: you need strong arms, not smooth arms, on a sports field."
In her 12-year long career as a sportswoman, Mir has rejected several promotional campaigns which have somehow been affiliated with directly and indirectly shaming women.
"I request all sponsors and celebrities to ensure that when we engage young girls to fulfil their dreams, we show them a path that gives them actual confidence rather than disabling them by making them self-conscious."
Many of the sports loving personalities and players have appreciated the comments of Sana Mir about this trend of advertising.
What do you think about this ?