Samsung, Huawei, & Nokia Might Start Manufacturing Phones in Pakistan Soon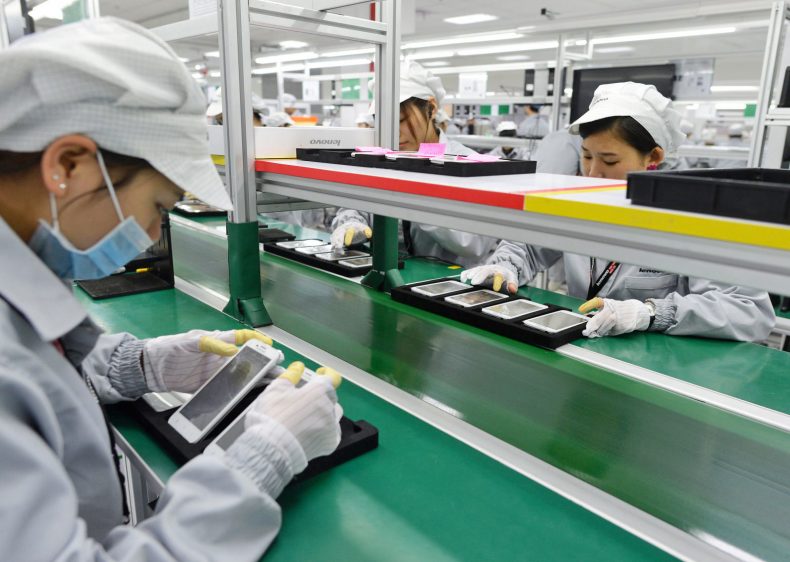 According to a news report by ProPakistani, companies like Samsung, Huawei and Nokia might soon start manufacturing phones in Pakistan.
These companies intend to leverage the cheap labor cost in Pakistan and, with a new smartphone manufacturing policy that the government is working on, they might soon start setting up their local manufacturing plants.
According to the local newspaper, these manufacturers have shown interest in setting up local plants in Pakistan and this interest was reported during a meeting held on 30th January to representatives of Federal Board of Revenue (FBR), Ministry of Information Technology and Telecom, Pakistan Telecommunication Authority (PTA) and Engineering Development Board (EDB).
Pakistan is rapidly becoming a lucrative destination for laborious economic activities.
With the recent currency devaluation, lower labor costs, and growing the younger population, Pakistan is becoming a lucrative market for companies looking to set up manufacturing plants and factories which require a lot of manual labor. It was China, which used to be the preferred destination for such companies but the increasing cost for labor and technical staff, along with tariffs and duties placed by growing smartphone markets like India and Pakistan have been forcing countries to set up local plants to provide their customers with cheaper and more accessible devices.
The government of Pakistan is looking to follow India's model and allow easy import of these mobile components. A new policy regarding Semi Knock Down assembly in Pakistan might also see the light of day in coming weeks.
Pakistan is a huge market for smartphone brands. With a huge Millennial and Generation Z population, new brands are finding a huge untapped potential in the local market. However, with the recent increase in duties and fluctuating currency, it is important that local smartphone manufacturing comes sooner rather than later, otherwise, skyrocketing prices might discourage rapid adoption of smartphones and related technologies that Pakistan has been witnessing in the past few years.
Have something to say? Share your thoughts in the comments section below.