Saba Qamar Wishes To Star In The Biopic Of These Politicians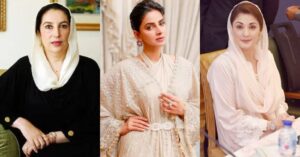 Saba Qamar is a talented, bold and versatile Pakistani actress and model. Saba is considered as one of the leading actress of Pakistan who has been a part of various superhit dramas and films till date. Saba is one of those actress who got a chance to work in Bollywood as well.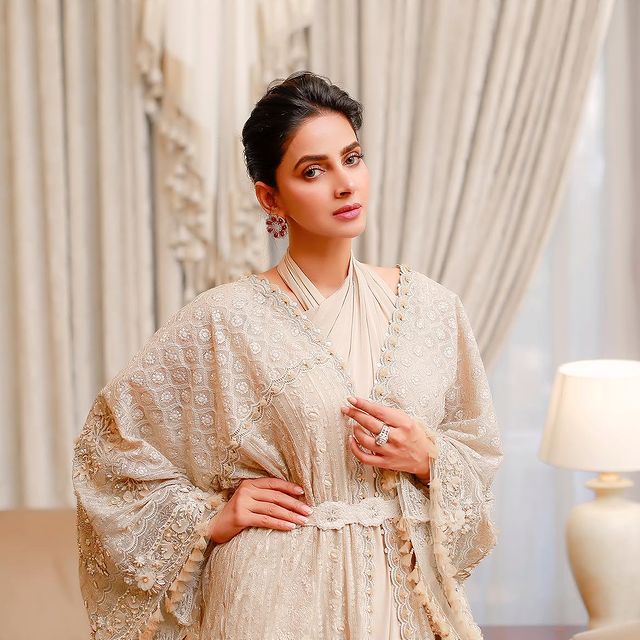 The super talented Saba Qamar recently gave an interview in which she disclosed one of her wish that she hopes to star in the biopic of politician Maryam Nawaz and late Benazir Bhutto. According to Saba she can do justice to such characters because politicians are no less than actors. Saba while discussing her dream role, mentioned that "I would love to play a politician on screen. I think we can make a brilliant biopic on Mohtarma Benazir Bhutto. I am also willing to play Maryam Nawaz Sharif on the big screen. I feel I can do justice to it."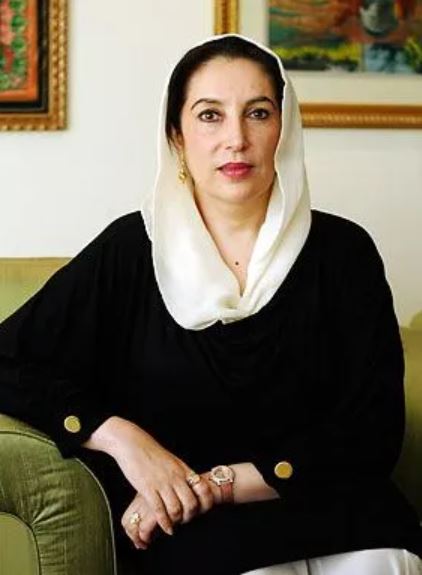 Saba further added that "I am excited about essaying a politician because their lives have so many layers. They are a different person when engaging with the public, different when they are home with their families, and someone else when they are with their peers. It's fascinating. Politicians are no less than actors. So, I do think it's relatable."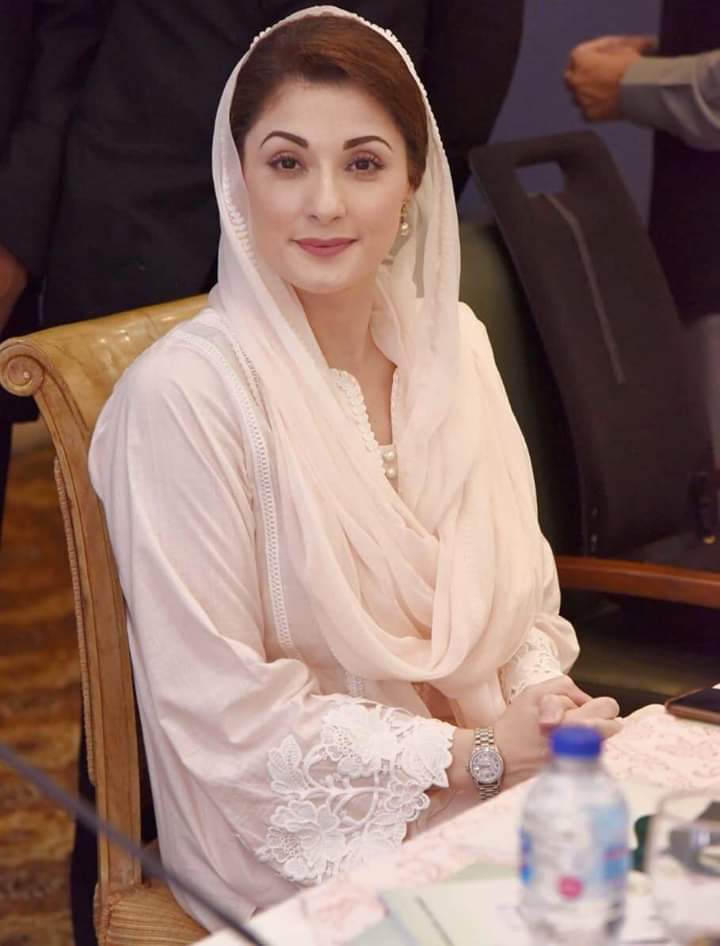 Right after Saba's statement popped up on social media, the audience was quick enough to respond. Here's what audience had to say!