Punjab Governor Asks TikTok Stars To Spread COVID-19 Awareness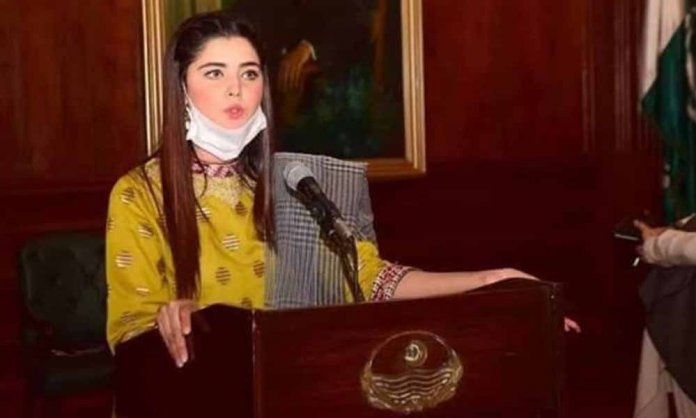 The famous TikTok stars from Pakistan have been asked to spread awareness of the coronavirus pandemic with the help of their platform by Governor of Punjab.
Just recently, the stars were invited to Governor House in Punjab. The meetup was organized by the governor's team to create awareness about the virus among the general public.
Sehar Hayat, Warda Javaid, Kanwal Aftab, Daniyal Sohail, and many others from the TikTok community were also a part of the grand event held in the Governor House.
Governor of Punjab's wife chaired the meeting and guided the social media influencers about the campaign.
The talks about this move went viral over social media and people had a lot to say about it..
shame on govt for cheap drama

— Muhammad Ali (@Muhamma17246431) June 4, 2020
Rather than supporting professionals and qualified persons govt is being supportive to these jahils wah and those who are providing their best to their economys are either jobless or ruined by system

— Azhar🏋️‍♂️💪 (@azr_roxx) June 5, 2020
Shit……
Our education system+ level of our government.#TikTok pic.twitter.com/aZJs1JTkc0

— SHARJEEL MUKHLIS (@SharjeelMukhlis) June 4, 2020
What do our readers think about this approach? Let us know in the comment section below.
Stay tuned to Brand Voice for more news and updates.