PTV Soon To Produce Series On Ghalib & Mughal Emperor Babur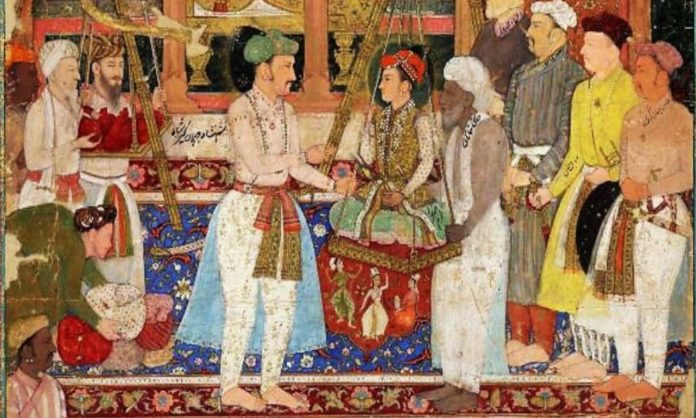 PTV is all set to be revamped with a new series on Ghalib and the Mughal Emperor Babur in the making. The exciting series is being made as part of a collaboration with another country and the plan seems huge!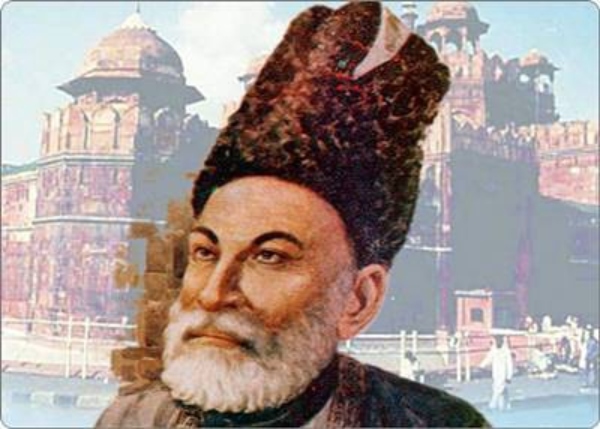 The New Series
The series, in the pipeline about our cultural history, is being produced in collaboration with Uzbekistan. So far, no further detail has been released about the series itself but we're guessing it's going to be based on their lives. It is so exciting to imagine the sets and to see Ghalib's reinvention up close.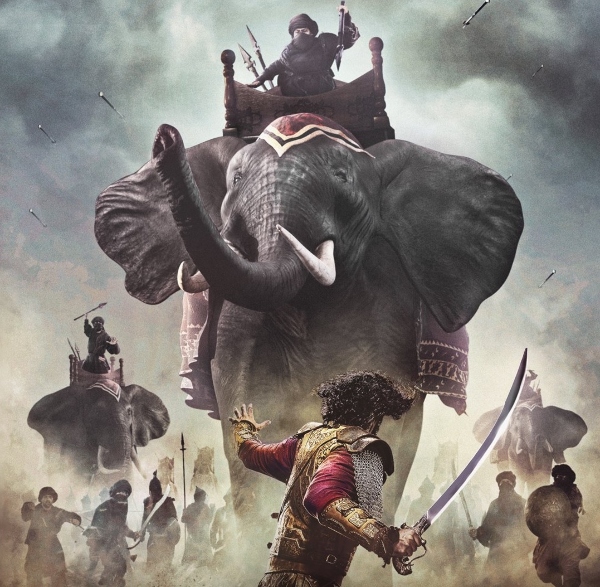 Fawad Chaudhry has also shared that the detailed series on the historical figures has kicked off its pre-production. After being reappointed as the Minister for Information and Broadcasting in April, Fawad Chaudhry picked up a lot of unfinished business. Some reforms meant for national communications failed. Thus, in light of these reforms, he asserted that PTV will become a high-definition (HD) channel. This has been delayed since 2019!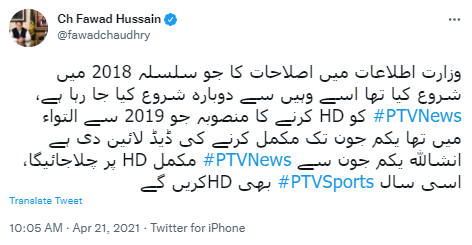 Have any thoughts on the matter? Do let us know in the comments section below!