PTI's Government to Take Initiative & Regulate Social Media in Pakistan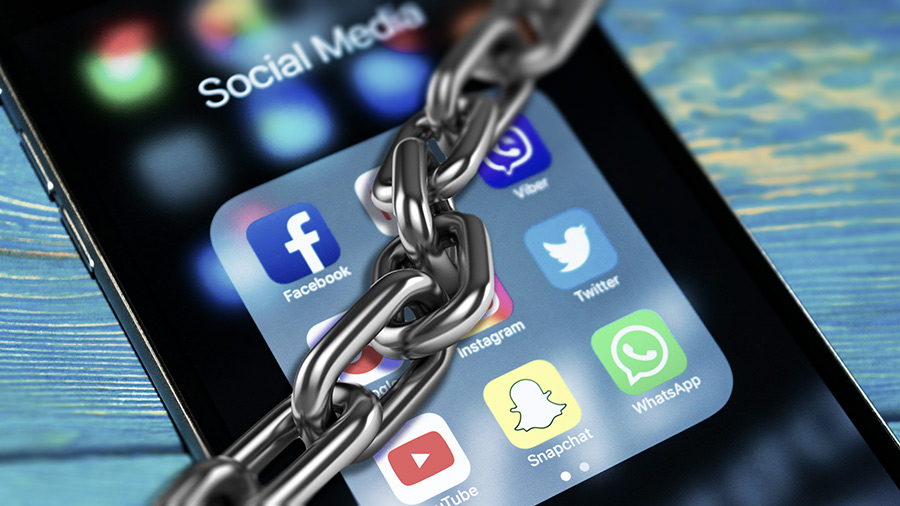 According to Fawad Chaudhry the Federal Minister for Information, the government has decided to disband Pakistan Electronic Media Regulatory Authority (PEMRA) and create Pakistan Media Regulatory Authority, which will serve to oversee and regulate electronic, print, and social media in Pakistan.
The information minister discussed this development while addressing a conference on 'National Security, Nation-building and Mass Media' organized by the Pakistan Institute of Conflict and Security Studies on Thursday.
For the past years, no institution in Pakistan has been actively regulating social media. Over the years, PTA has to some extent handled posts on social media in Pakistan. FIA's cyber crime wing is working to counter malicious use of social media. How much of social media will fall under the jurisdiction of this new regulatory authority, and how will it affect millions of users in Pakistan is currently unknown.
The information minister has not provided further details about the workings of regulatory authority at the moment.
According to official statistics by Facebook, Pakistan tops the list for blocking content which proves that social media censorship is on the rise in the country. Hence, this move to regulate social media might result in more stringent censorship policies.