Popular Pakistani Ads That Featured Bollywood Celebrities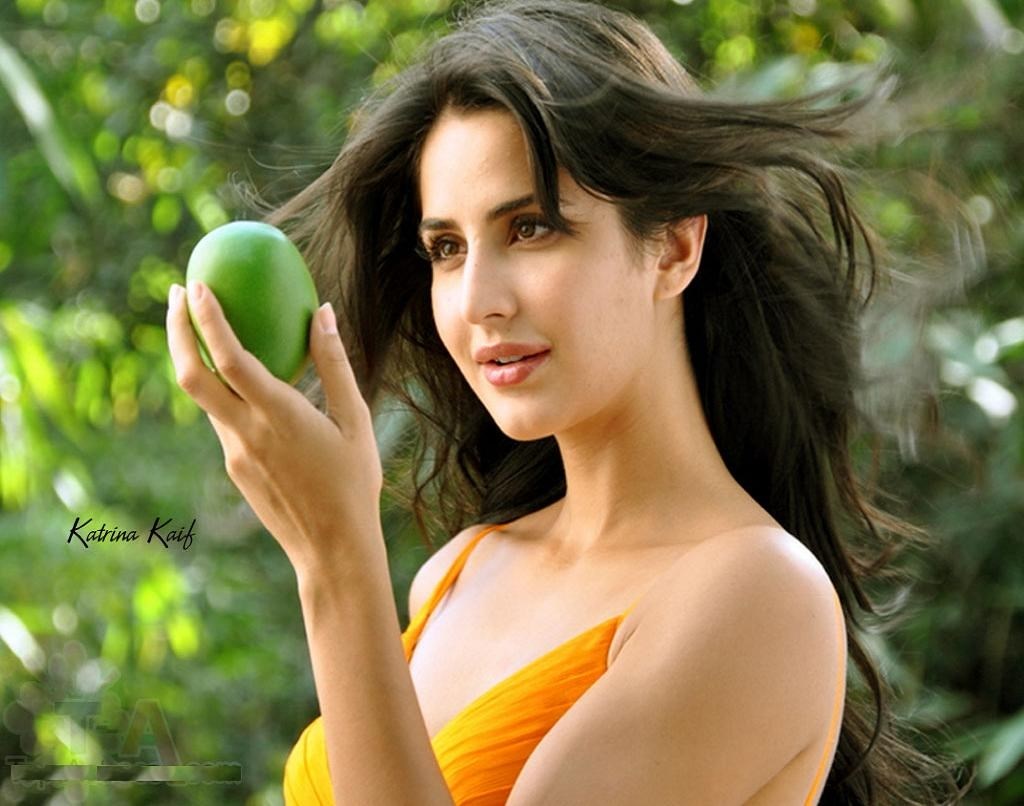 Tension has always continued between Pakistan and India – the two neighboring countries. However, it isn't always the matter between the two states as famous lollywood and bollywood celebrities have worked across the borders. As proof, here's a compiled list of some commercials that promote Pakistani brands but star famous, A-list celebrities from B-Town.
1.Magnum ft. Kareena Kapoor
Kareena Kapoor was signed on as the "Pleasure Ambassador" for Magnum back in 2014. Kareena's Magnum TVC 2015 was all the rage when it aired. She can be seen donning a chocolate brown dress, Kareena stunned while seen for around 7 seconds, as she dips the ice-cream in chocolate and takes a large bite from the dessert.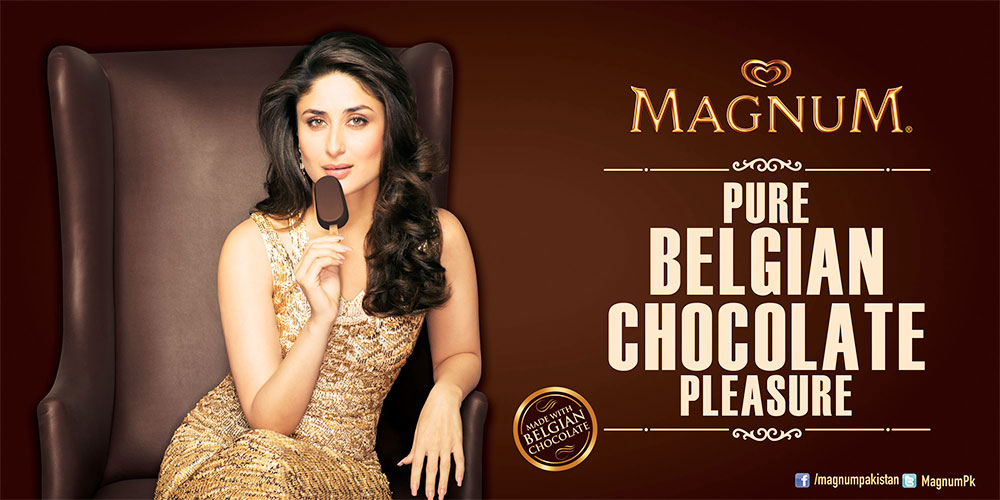 2.Qmobile ft. Arjun Kapoor
Qmobile is known to take on lamorous B-town stars and spend a fortune on their advertisements! Back in 2014, Arjun Kapoor was roped in for a classic Noir Quadcore i9 TVC. Bollywood's Bebo Kareena Kapoor, actors Sonam Kapoor, Aditya Roy Kapoor and Arjun Kapoor, B-Land divas Jacqueline Fernandes and Priyanka Chopra have also endorsed the brand.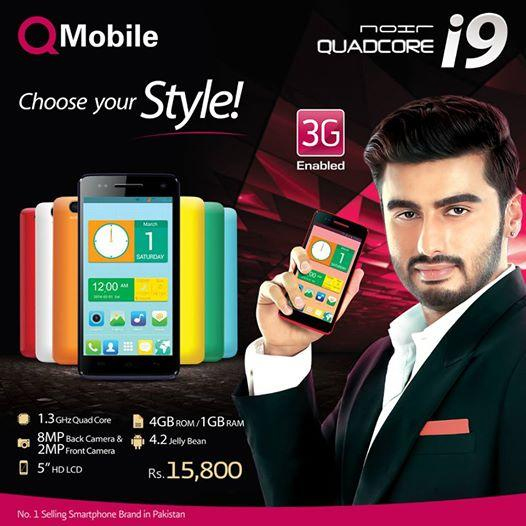 3.Slice ft. Katrina Kaif
It surely is Katrina behind all those risen Slice sales. Making Katrina, the brand ambassador for Slice, was a winner of an idea. Tropicana Slice from PepsiCo featuring Katrina Kaif as its brand ambassador will make you drool over the mango drink.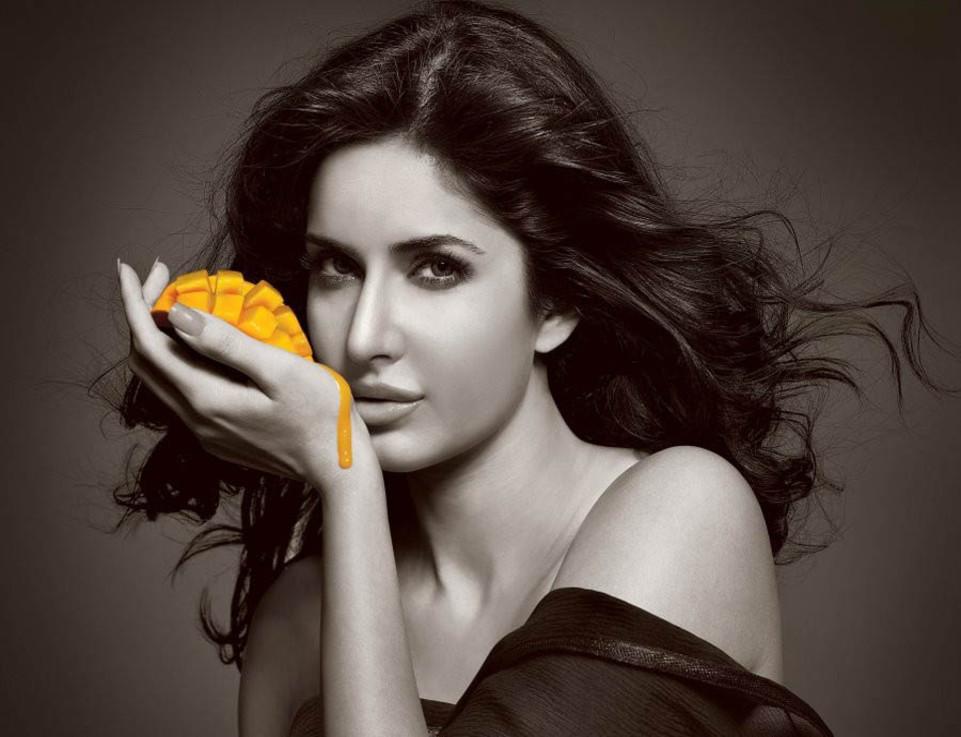 4. Jazz Mobilink ft. Nargis Fakhri
The controversial Nargis Fakhri Mobilink Jazz print ad that caused quite the stir on social media is something that we all remember! The controversy began with Nargis Fakhri appearing on the front page of Jang newspaper on Sunday, 20th December 2015.