PM Imran Khan to Launch Cash Disbursal Programme for Jobless Workers Today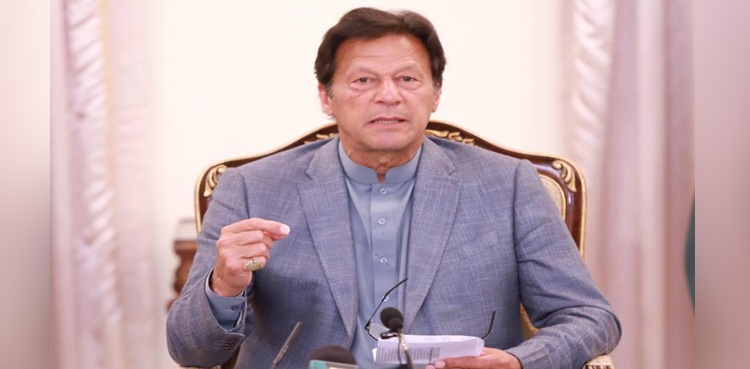 Prime Minister Imran Khan is set to launch  Ehsaas Emergency Cash Programme on Monday i.e today, for those rendered jobless due to corona-virus.
According to the Prime Ministers Office, it is said that they have received over 3.4 million applications of jobless people through the Ehsaas Labour Portal. Moreover, it is said that more than Rs.3 billion have so far been donated in the PM COVID-19 Fund, and the pledges continue to be realized.
Over Rs 3 billion have so far been collected in the Corona Relief Fund. On the instructions of the prime minister, the government will contribute four rupees for every rupee donated to the fund. Donations to the relief fund as well as release of funds from it is being done in a transparent manner.
وزیر اعظم عمران خان (@ImranKhanPTI) آج کرونا وبا کے باعث بے روزگار ہونے والےافراد کے لیے احساس ایمرجنسی کیش فراہمی پروگرام کا اجرا کریں گے۔#COVID19 pic.twitter.com/y15yg12TS7

— Prime Minister's Office, Pakistan (@PakPMO) May 18, 2020
The government has also decided to completely open the construction and other industries to save people from losing their jobs. Laborers and waiters who work in restaurants who lost their jobs recently would get the Relief fund, but they would need to provide proof of their previous employment.
Follow Brand Voice for the latest news and updates.