PIA Appoints First Female Pilot From Kashmir & People Feel Extremely Proud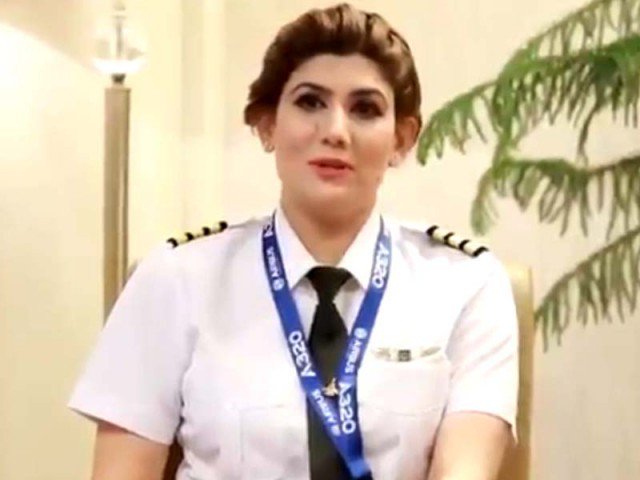 Pakistan International Airlines (PIA) has proudly announced Maryam Mujtaba as the airline's first female pilot who belongs from Kashmir.
The national carrier made the announcement through their official Twitter page with a video interview of the pilot. They titled it the 'Pride of our nation' and shared how Maryam became the first female pilot.
Presenting the first female pilot from Kashmir – Maryam Mujtaba!
We had a chance to chat with the pride of our nation. Check out what all she has to say, you're in for a surprise! #PIA #FlyPIA #PilotDiaries pic.twitter.com/1yx9CPnIcl

— PIA (@Official_PIA) November 7, 2018
Maryam Mujtaba, said in her interview that being a pilot is her dream job, adding, "From a young age I always wanted to do this."
She went on to say: "Once my parents knew that I wanted to become a pilot, they encouraged me and sent me to flying school."
Maryam further added that once she completed her CPL course, she saw a job opening at PIA. "I sat for the test and got the job and have been working for them ever since."
Here's what people are saying 
Proud of you ❤

— Shamsa (@shamsarz) November 7, 2018
Proud Daughter of Pakistan

— Pak Premi (@PakPremi) November 8, 2018
More power to her. Fly high.

— XULQI MOON (@XULQIMOON) November 7, 2018
She z inspiration for all of us…

— Aamir (امر فیاز مید) (@Aamy113) November 8, 2018
https://twitter.com/Rahiazhar1/status/1060543726513209344