PEMRA: Zong 4G Commercial Banned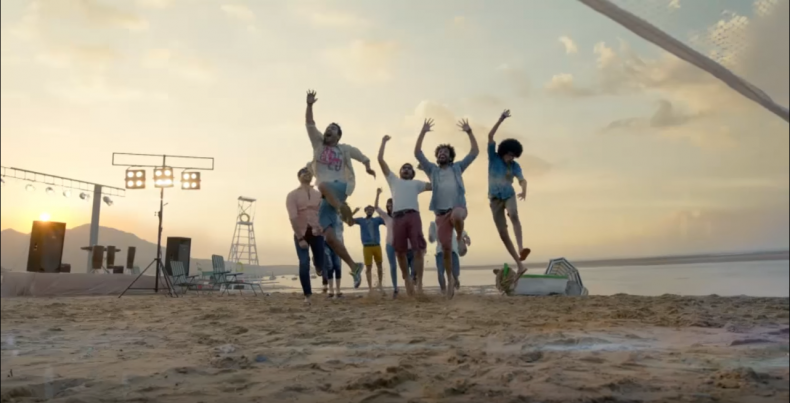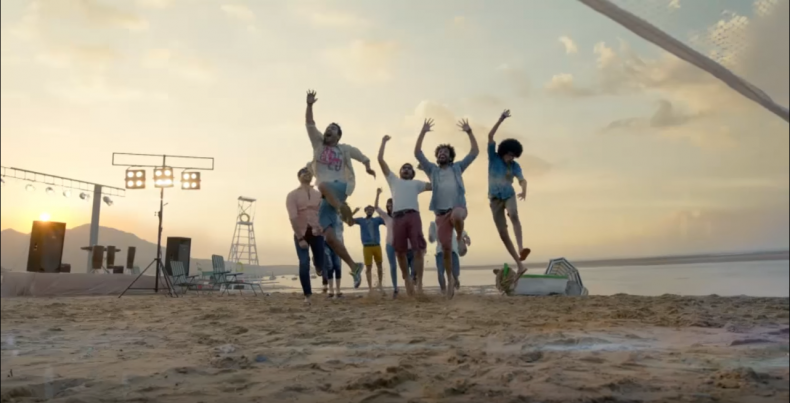 Pakistan Electronic Media Regulatory Authority (PEMRA) has banned Zong 4G TVC after it has reported to have received numerous complaints from TV viewers on indecent and objectionable scenes in the Zong 4G TVC.
The complaints registered against the commercial were based on issues which some of the viewers perceived as something which did not align with the social and cultural norms of the country – Pakistan.
While watching the Zong 4G TVC, it shows a group of boys and girls playing cricket together and in the next scene, a ball is seen hitting a guy between his legs, and for this the PBA was ordered to amend the advertisement by February 20, 2017 ( for it had already been aired), otherwise PEMRA would prohibit the ad under Ordinance 2002 section 27.
Additionally, PEMRA has issued another notice titled as "Non-compliance: PEMRA Prohibits Broadcast or Re-Broadcast of "Zong 4G" Advertisement with Immediate Effect". The notice clearly states that the advertisers, considering PEMRA's notice had initially amended the said advertisement, but subsequently re-amended the TVC and put the same objectionable visuals for which PEMRA is receiving complaints once again.


PEMRA has now prohibited the broadcast and re-broadcast of said advertisement with immediate effect, under Section 27 of Ordinance 2002.
Watch the full TVC for Zong 4G here: