PEMRA Issues Notice to HUM TV's 'Kitni Girhain Baki Hain'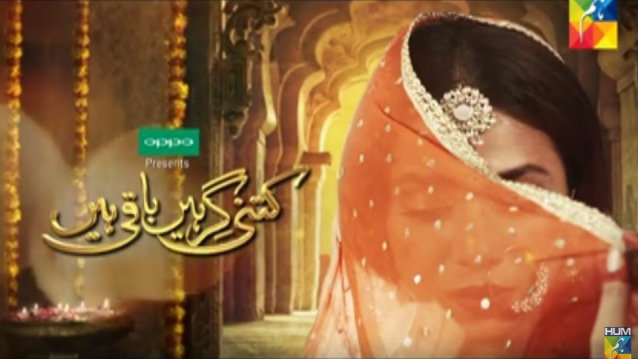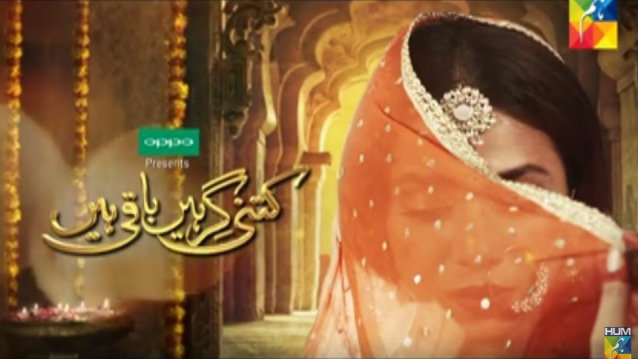 Only today, a notice has been issued to Hum TV's drama 'Kitni Girhain Baaki Hain', for airing content centered on the topic of homosexuality in one of its episodes.
Kitni Girhain Baaki Hain, is a telefilm which has featured a collection of love stories largely based on real life situations. The first season was aired in March 2011 and was then followed by second season which was aired in October 2016. The new season, however, has caused a tumult among the social media community.
The notice was issued with regard to the episode aired on 29th January 2017. The episode showed two female actors; Sania Saeed and Farah Shah who are involved in a romantic relationship. The topic being explored in the drama serial which is homosexuality, is considered a taboo and has therefore met with extreme criticism.
In the words of PEMRA, "the topic of homosexuality is against our social, ethical and societal norms and values." PEMRA has further pointed out in a statement that previously HUM TV had been warned to be mindful of airing sensitive content, however, the channel has defied the warning.
Hum TV has now been given time till 27th February 2017 to respond to the notice issued by PEMRA. In case no response is given during this time period, PEMRA is to take action.