Pakistan's Shopping Search Engine 'Prislo' Expands to 5 Countries.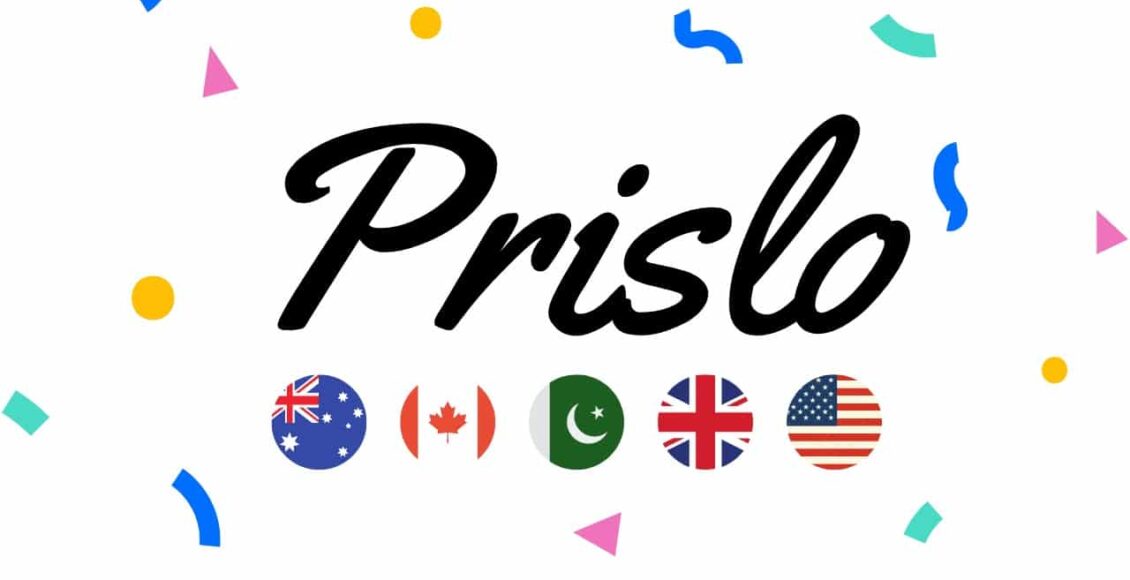 Prislo.com (formerly Shopsy.pk) has announced its expansion to 5 markets today – Australia, Canada, Pakistan, UK, and the USA. Prislo, which launched in 2019, had focused solely on the Pakistani consumer market up until now.
"A year ago we made a strategic decision to expand to new markets. These markets offer a 30X higher ad cost per click (CPC) compared to Pakistan, which makes them very attractive for growing our advertising revenues," said Prislo's Co-Founder & CEO, Usama Arjumand.
The startup that helps online shoppers find the best prices and deals, has seen strong growth since its launch, reaching 11 million annual visitors and breaking into the top 5 most visited shopping platforms in Pakistan.
Until now, Prislo crawled and aggregated data from 360 online stores in Pakistan using human supervision, where a crawler for each store was written and maintained manually.
Scaling to 4 new countries and aggregating thousands of online stores required new technology, which led to the development of Morpheus, Prislo's autonomous web crawler.
"Morpheus uses reinforcement-based learning to crawl, learn and structure the web. Within a month of taking Morpheus into production, we have scaled our search index to 20 million products from 3,500 online stores," said Faraz Khalid, Co-Founder & Head of AI.
The team is now raising investment to scale their user base in their newly launched markets and to develop conversational search capabilities, which they refer to as a 'ChatGPT for shopping'.
"We believe the future of e-commerce search will be conversational. Imagine speaking to a shopping platform and getting personalized recommendations for products, deals, and the best prices," said Sanjay Kumar, Co-Founder & Head of Platform.
"We have already built the fundamental building blocks for this and are working towards unveiling it to the world in the near future," he added.