Pakistan's Food Delivery Market Continues to Expand As Careem Turns Into Super App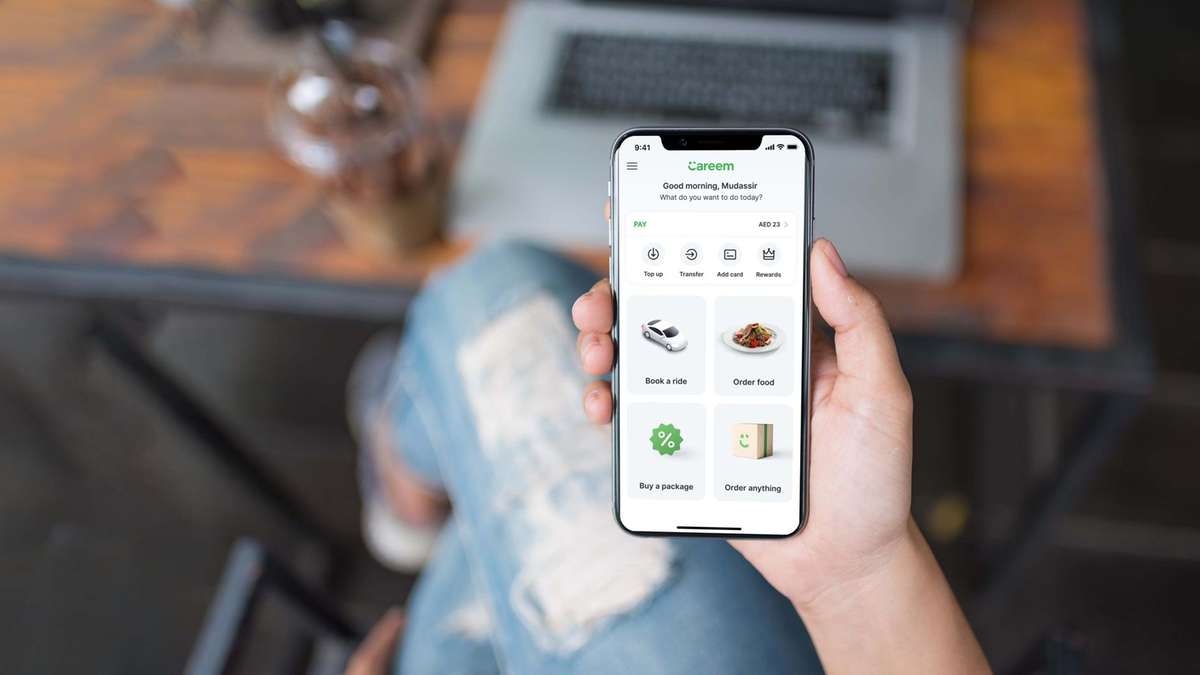 Careem has finally launched its long-awaited 'Super App' in the greater Middle East & Pakistan. The app that was launched last week without any fanfare brings all of Careem's offerings in one place.
"The Super App brings us closer to Careem's purpose of simplifying the lives of people in our region so that they can spend more time on things that really matter and on realizing their full potential. Our hope is that the Super App will unleash potential and accelerate the digital transformation of our region that will help us emerge stronger from this crisis," said Mudassir Sheikha, Careem's co-founder and CEO, announcing the launch of the new app on Twitter.
Digital Video Commercial
The recent Digital Video Commercial (DVC) by Careem is making rounds on the internet. Careem is known for adding the perfect amount of humor in their marketing communications, and was once again able to catch the attention of the audience with its first large-scale food delivery campaign.
The video commercial is a part of the 'Hangry' campaign, which claims that Careem's food delivery service always delivers on time committed and will not let you reach a point where you get uncontrollably 'Hangry.' The pop-culture term 'Hangry,' is a common word for angry and hungry, and has been able to resonate with the audience.
Bhook ka janwar math jagao…
Sirf Careem sey waqt pey bhook mitao! ?

Order Food from the #CareemSuperApp & get your order while you're hungry, not hangry ?
Plus, get up to 50% off on Hangry Deals & win FREE* Meals for a month too!

Careem – Delivering at Hungry, not Hangry! pic.twitter.com/h72qusvjRq

— Careem Pakistan (@CareemPAK) July 23, 2020
According to the bloggers' posts on various social platforms, the campaign has been quite a hit. One of the highlights of the campaign is the significant discounts Careem is offering on its food services along with a chance to win free meals for a month for the customers.
One exciting feature is that the new Careem interface also offers real-time order tracking with constant notifications as to where your captain is, along with an option to contact your captain.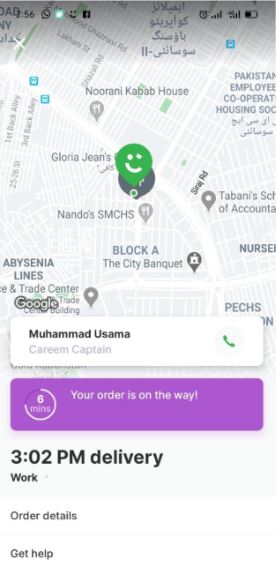 Another exciting feature is the 'Tip your Captain' option at the time of payment. As people opt more and more for online payments, this feature has proven to provide a genuinely contact-less delivery experience with no cash exchange and guilt-free experience.
Have anything to add to the story? Share your thoughts in the comments section below.
Image Source: Google