Pakistanis Demand Amazon In Pakistan, Twitteratis on Fire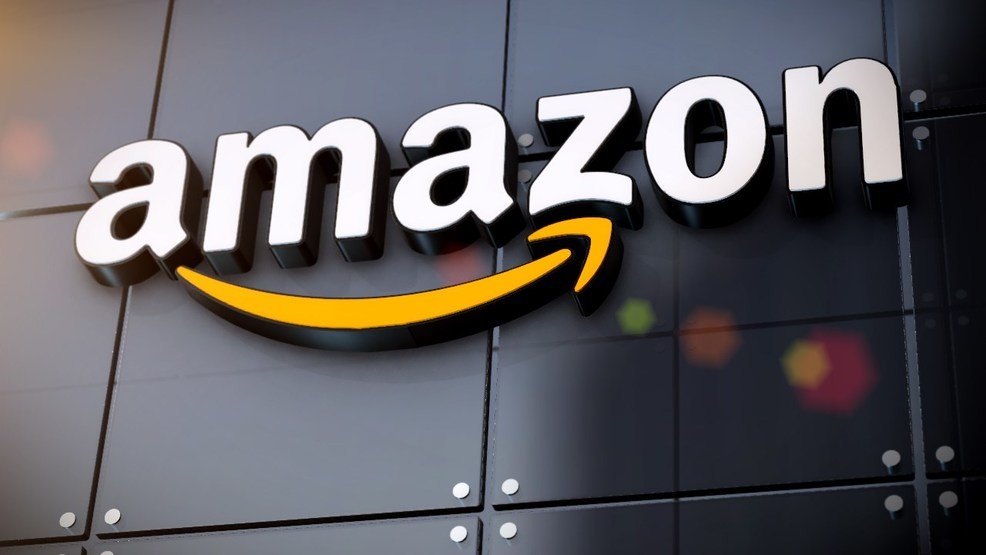 On 12th November, Pakistani Twitter had an exciting hashtag trending. Pakistanis have been demanding Amazon to start their services in Pakistan.
It was revealed that the hashtag was started by Pakistani showbiz and reality TV star Waqar Zaka.
Tight Reactions, Watch till the end and do share #AmazonInPakistan https://t.co/XnWq88PMIo

— Waqar Zaka (@ZakaWaqar) December 11, 2020
In a video posted by Waqar Zaka titled "Tik Tok Reactions" on Facebook, Waqar Zaka is seen reacting to funny Tik Tock videos for a brief period until the video is abruptly interrupted by him at the 8:20 mark, where he reveals his plans to urge the American E-commerce giant to start their operations in Pakistan.
In the video, he can be seen going on a rant against the people who only use the internet for entertainment purposes and do not do anything when it comes to actual productive work, which is beneficial for our future and our country's future.
Waqar Zaka also offers Amazon a place which his personal property in Saddar, Karachi, where he feels the location would be beneficial for the company.
Many people agreed with Waqar Zaka's approach and went on Twitter to trend #AmazonInPakistan, where they voiced their support for the arrival of the E-Commerce giant into the country.
#amazoninpakistan @amazon It's our humbly request please come to Pakistan and establish your business here. @ZakaWaqar is trying his best to bring international companies in Pakistan.

— عبدالروف (@Abdurrauf0552) December 11, 2020
We want @amazon to work in Pakistan because everybody knows the importance of online opportunities in Pakistan and a lot of Pakistanis are selling on Amazon. We want #AmazonInPakistan.@ZakaWaqar

— Umair Aziz (@Umair780aziz) December 11, 2020
#AmazonInPakistan
We want amazon in Pakistan !!! @ImranKhanPTI & @JeffBezos we request you both to make some progress on this matter to bring Amazon in Pakistan as soon as possible. We both have opportunity to make millions from it @ZakaWaqar @amazon

— Sameer Mughal (@SameerM99673895) December 12, 2020
What do our readers think about this new movement initiated by Waqar Zaka? Do share your thoughts in the comments section below.