Pakistani Short Film Wins Triple Awards in New York City Film Fest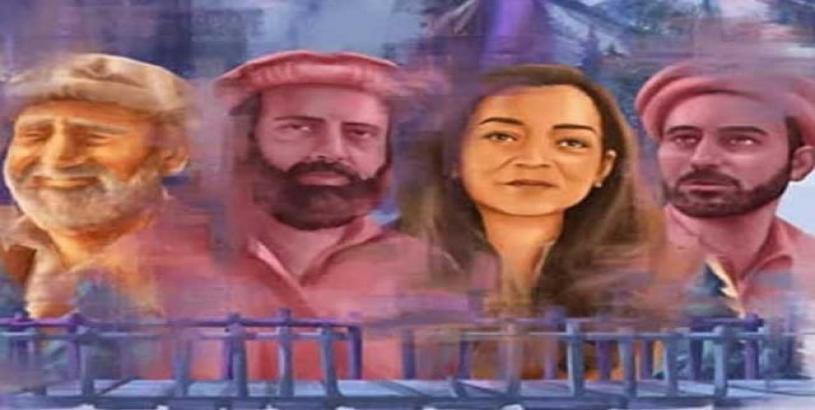 Pakistani filmmaker Shoaib Sultan's short film Darya Kay Iss Par (Across the River) has bagged three awards at the New York City International Film Festival (NYCIFF).  The director said it was "a moment of pride for the team and Pakistan". The 30-minute film won awards for the best short film, best director and best leading actress (Khaba Aziz).
Produced by Nighat Akbar Shah and directed by Shoaib Sultan, the 30-minute Darya Ke Iss Paar revolves around a young woman, Gul Zareen, who develops psychosomatic problems in her teenage years due to the bad behaviour of the people close to her. The issues become more complex after marriage. Her parents, husband, relatives and friends around her fail to understand her complexities, so her condition deteriorates to such an abyss of frustration that she jumps into the river to end her life, seemingly to get rid of her agony.
Writers of the story Mir Hamza, Syed Tayyib Raza and Shoaib Sultan have tried to sensitise and awaken the society to the situation and realise the issues confronted by the distressed women, who resort to the extreme step of killing themselves. The story has successfully highlighted the factors which force women into preferring death to life.
The film has claimed the best director, best actress and best story idea awards in the competition in which 96 films participated.