Amir Explores Possibilities as IPL Doors Open After British Citizenship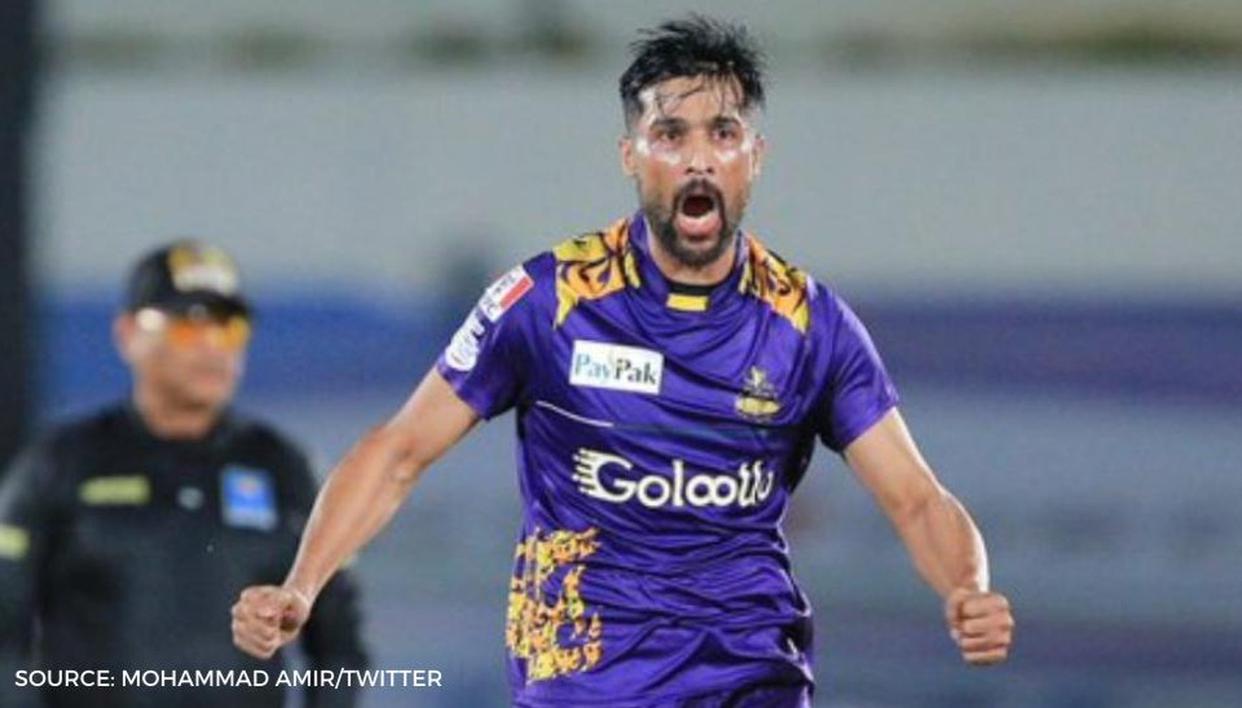 The former left-arm pacer, Mohammad Amir revealed his plans to participate in the Indian Premier League (IPL).
Amir retired from international cricket last year. He cited mental torture by the current team management as the main reason for his retirement from the international circuit.
Amir revealed that his plan is to move to England, where his wife and children are already settled and will hopefully receive the British Citizenship in the near future.
"At the moment I've been granted indefinite leave to remain in the United Kingdom. I'm enjoying my cricket these days and plan to play for another 6 or 7 years so let's see how things go. My children will grow up in England and receive their education there so no doubt I will be spending a fair amount of time there. At the moment, I've not really thought about the other possibilities and opportunities available and how things will turn out when I receive British citizenship in the future," Amir said.
Although, there is no official policy of IPL that excludes the Pakistani players, but they have not been allowed to participate in the tournament after the first season. Former Pakistani all-rounder, Azhar Mahmood, was the only Pakistani to play in the IPL after the first season. He became eligible only after becoming a British citizen.
Amir is unlikely to play for Pakistan again, having retired from the national team at the age of 28, playing 36 Tests, 61 ODIs and 50 T20Is in a career spanning 11 years, including a five year ban for spot-fixing.
Have any thoughts on the matter? Feel free to share in the comments section below!