Pakistani-Origin Lady Becomes the 1st Hijab-Wearing Cop in North Yorkshire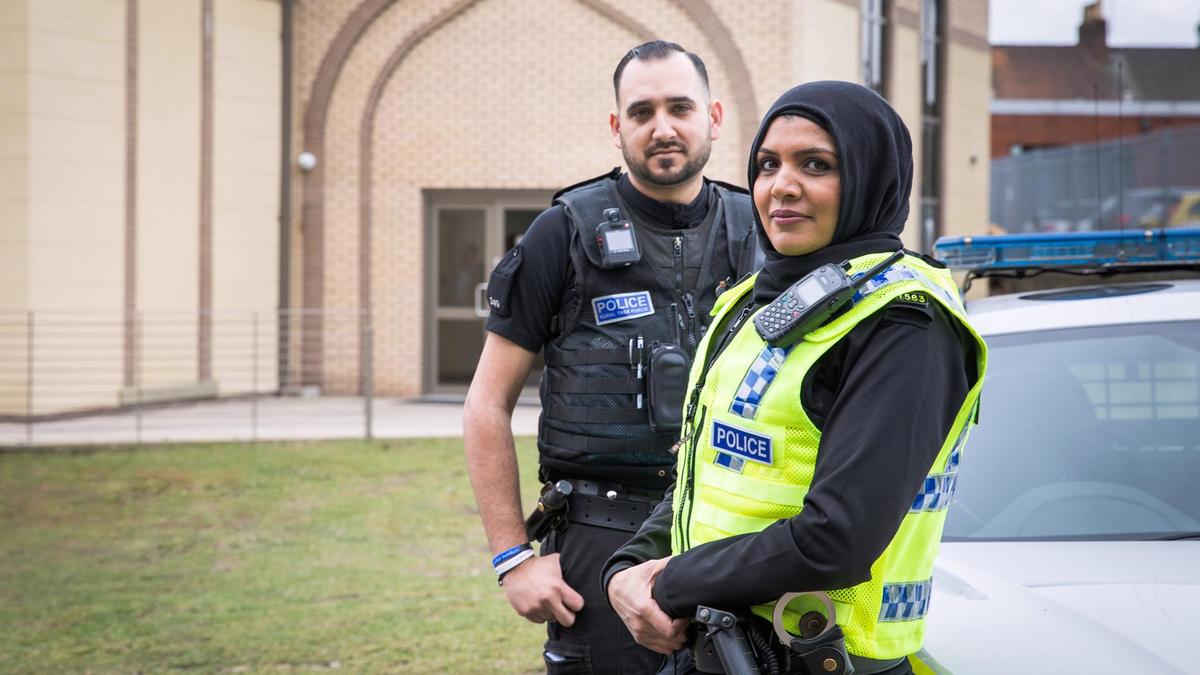 A British-Pakistani police officer Uzma Amireddy is now the first hijabi policewoman on the North Yorkshire police force. The lady cop has been allowed to wear a hijab with the police uniform thanks to her efforts and help from a fellow Muslim police officer, Arfan Rahouf.
Lahore-born Uzma Amireddy was raised in England from the age of 13. She joined the British police force ten years ago to protect and serve the country that is now her home. Uzma is also a coordinator for the 'Positive Action Campaign' in the police. She told BBC how she didn't want to compromise her identity for a job she's passionate about.
"I didn't want to leave half of myself at home when I go in to do the job that I love."
It's odd how Muslim women still have to place a request to be permitted to wear a hijab with their uniform when Scotland Police permitted hijabs as part of their uniform back in 2016. Initially, one hijabi policewoman, Aleena Rafi, had requested that she be permitted to wear a hijab with her uniform.
Back in September 2016, the Scottish police force confirmed that 'women from Muslim communities would be allowed to wear the religious headwear as part of their uniform'.
The move had been to encourage Muslim women to join the force. Similarly, a North Yorkshire Police spokesperson also revealed that their decision to permit Uzma Amireddy to wear a hijab is motivated by inclusivity.
"We need to be more representative of the communities we serve, in order for us to be an inclusive workforce and deliver a better service to all of our communities."