Pakistani Meme sold as NFT for $51,530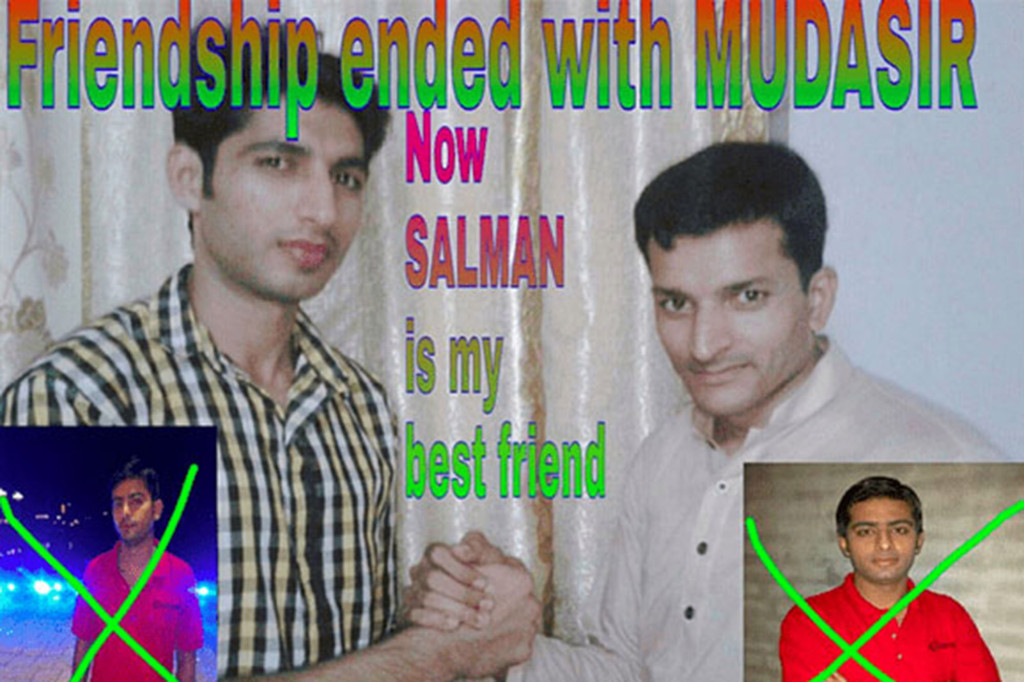 The friendship break-up meme that went viral in 2015 was recently sold off as an NFT (non-fungible token) at the price of $51,530 or 20 Ether, the Ethereum cryptocurrency. The meme was auctioned off and by the digital art marketplace foundation called Alter. The Foundation stated that the major portion of the sale would be given to the original creators of the meme, while a small portion would be kept by the foundation.
The viral meme was created in Gujranwala when two bestfriends announced the end of their friendship. Asif Rasa Rana made a public declaration of his friendship breakup with Mudasir Islmail Ahmed, by creating a rough image. He also announced that he was now best friends with Salman Ahmad Naqsh. The break up however did not last for long as the two soon cleared their differences and the three of them were all friends now.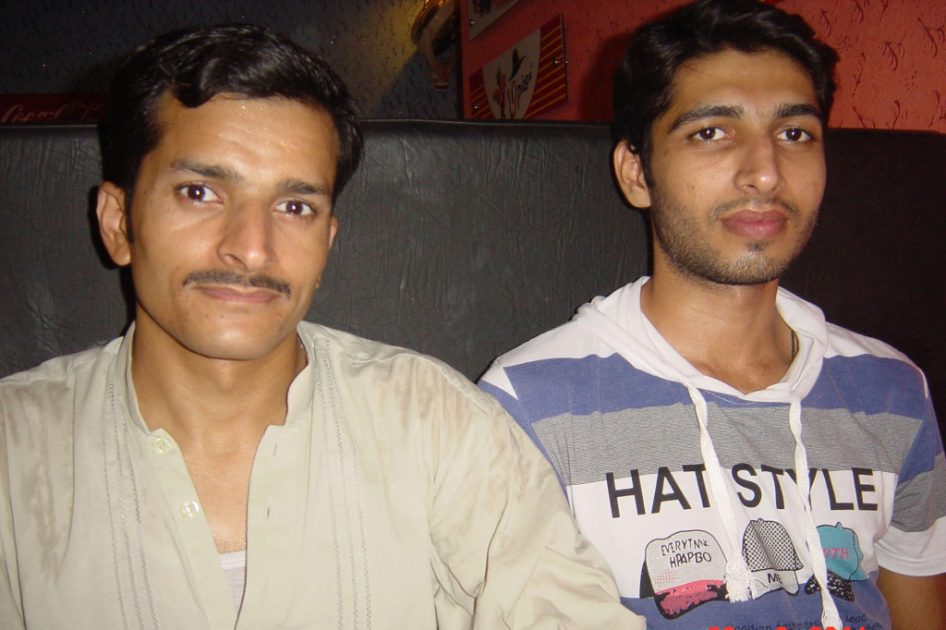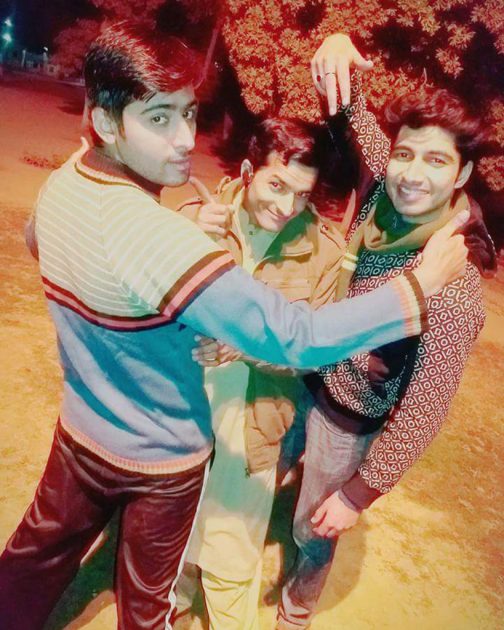 When interviewed, Ahmed stated that he did not even remember what the feud was about and also recalled being interviewed many times over the viral meme. The meme has been used as a template for breakups, diplomacy issues and even political controversies.
NFT's- non-fungible tokens – are digital assets that are designed to show ownership of a unique object and therefore possess a unique identifying code. They are deemed as one of a kind and create digital scarcity. NFT's are usually utilized for pictures, videos, art, music. They are bought and sold through cryptocurrencies, particularly Ethereum, whose blockchain also supports NFT's. However, the difference between a cryptocurrency and an NFT is that cryptocurrency is fungible i.e., it is not unique and can be traded and exchanged for one another.