Pakistani Brands That Have Introduced Masks As a Result of Covid-19
Ever since Covid-19 has taken over the world, the media and government are trying to educate the people about the usage of masks and how it can save lives amid coronavirus.
As a result, big brands like Khaadi have begun producing face masks. Moreover, it is not just Pakistani brands, but international brands like Gucci are making masks as well. While these masks are sustainable and environmentally friendly, they are also expensive, promote capitalism.
Here's a list of brands that have introduced their face maks amid COVID-19:
Generation
Generation was one of the first brands to sell face masks. The brand's masks have two layers of fabric. The outer layer of the mask is of cotton, while the inner one is of woven fabric. The mask is in 2 colors: blue and pink.
Shehla Chatoor

Shehla Chatoor is  making bridal face masks. These masks are heavily embellished and compliment her bridal dresses. These masks are for brides whose weddings are happening amidst coronavirus.
Ali Xeeshan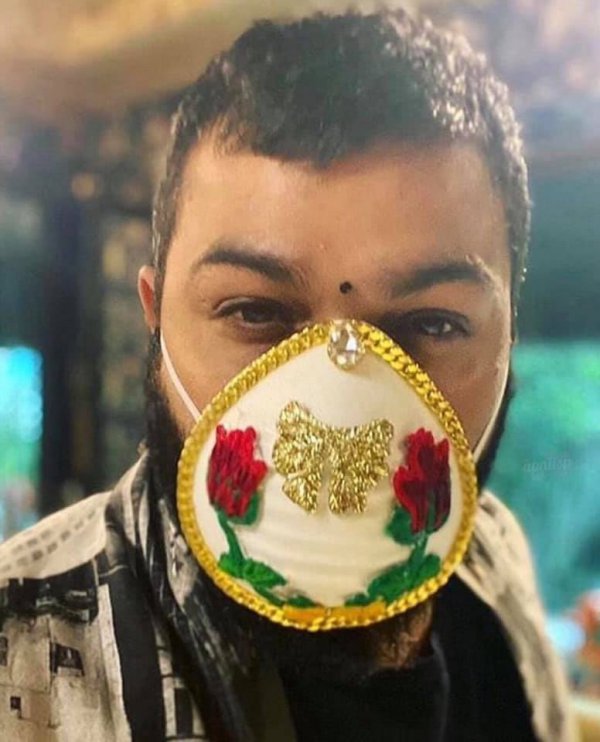 Ali Xeeshan has mixed different embroideries for his face mask collection. He is making masks for weddings as well as daily use.
Khaadi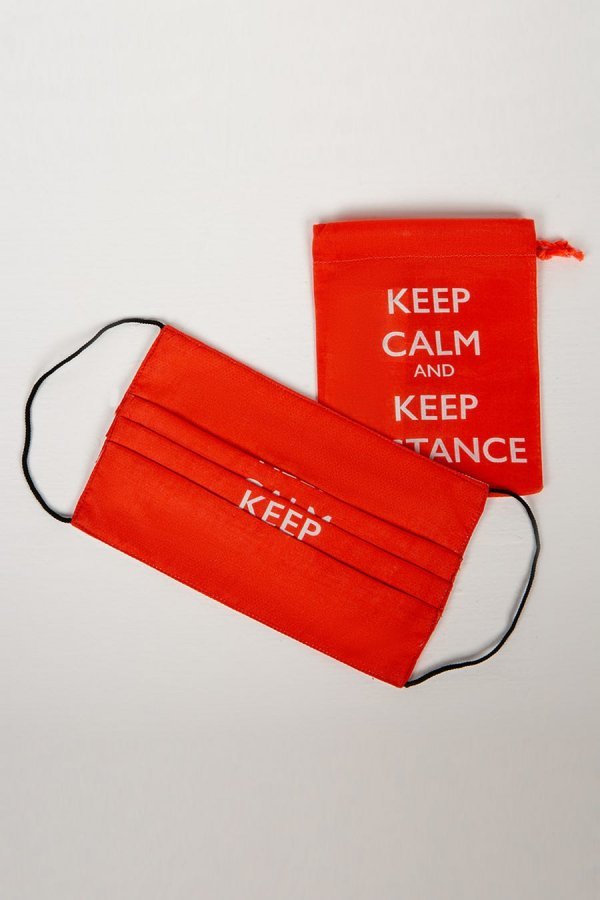 The masks by Khaddi are in bold colors. The designs are also traditional. The masks have three layers. The good thing is that these masks can be reused up to 10 washes.