Pakistan Vs India Was a Nail Bitting Match Last Night & Twitterattis Knew How to Express!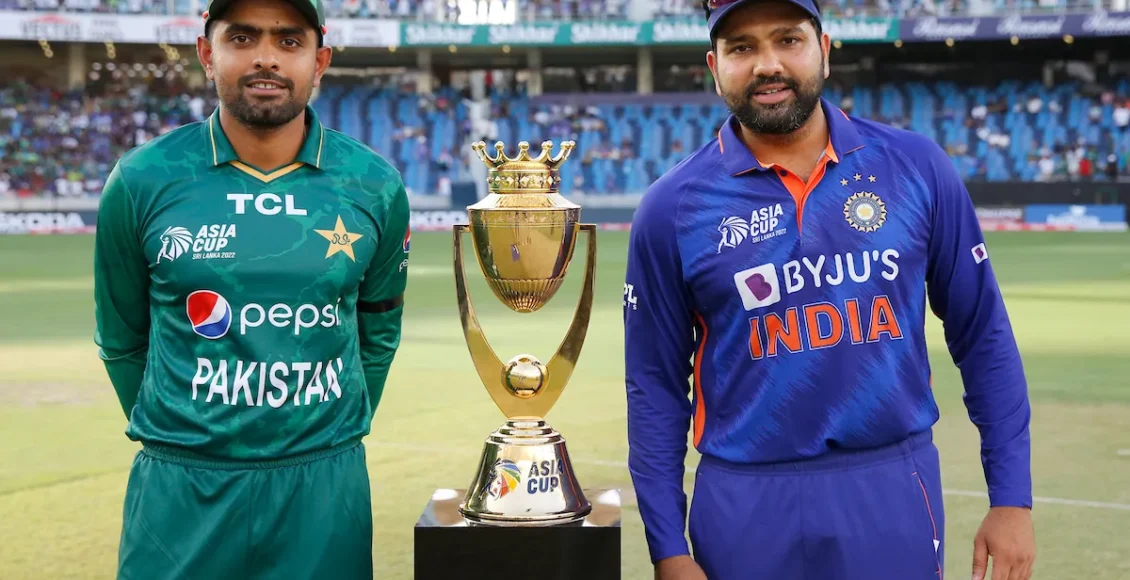 Pakistan and India playing against each other always involves a lot of nerves and excitement and this match was no different. With netizens glued to their screens, the play-by-play was documented on Twitter, each catch, drop and run inducing a range of emotions in all of us. It was all worth it in the ned because the Green Shirts won this one. Congratulations Team Pakistan!
Pakistan chased a 182-run target set by India in their Super Four match of the Asia Cup 2022 at the Dubai International Cricket Stadium. The Green Shirts won the toss and chose to bowl first which felt like a good omen up until players were injured or diverted from their usual performance, driving fans mad with the will they-won't they suspense about the second innings.
pakistan cricket to every single out of form batter on the face of the earth: i can fix him 🥹

— emān (@thepakimon) September 4, 2022
— H™ (@MahatmaaGanji) September 4, 2022
Prayer circle for Kohli's wicket

— Just Another Shitposter🧣 (@JustThatGirl998) September 4, 2022
KOHLI GONEEEE pic.twitter.com/YxFqJNOoXC

— Ishaan Nandkishore Awasthi (@chittakukkarr) September 4, 2022
Rizwan aur Babar ko lag raha ye test match chal raha hai 😵‍💫
#INDvsPAK2022

— Natasha 🇵🇸 (@natashaaharoon) September 4, 2022
These matches have become too friendly! Fakhar playing for India too…#IndVsPak

— Nakuul Mehta (@NakuulMehta) September 4, 2022
The problem with the Indian team is they are really good at batting, bowling, fielding and working out.

— Sabah Bano Malik (@sabahbanomalik) September 4, 2022
We've come so far! 🥹 pic.twitter.com/1ekmXD46ED

— Ariha Fatimah (@arihafatimah) September 4, 2022
Nonetheless, our boys in green won our hearts last night! Wishing more luck and success for the team!