Ecommerce Data Breach: Hacker Leaks Data of 42,064 Karachiities Through a Retail Website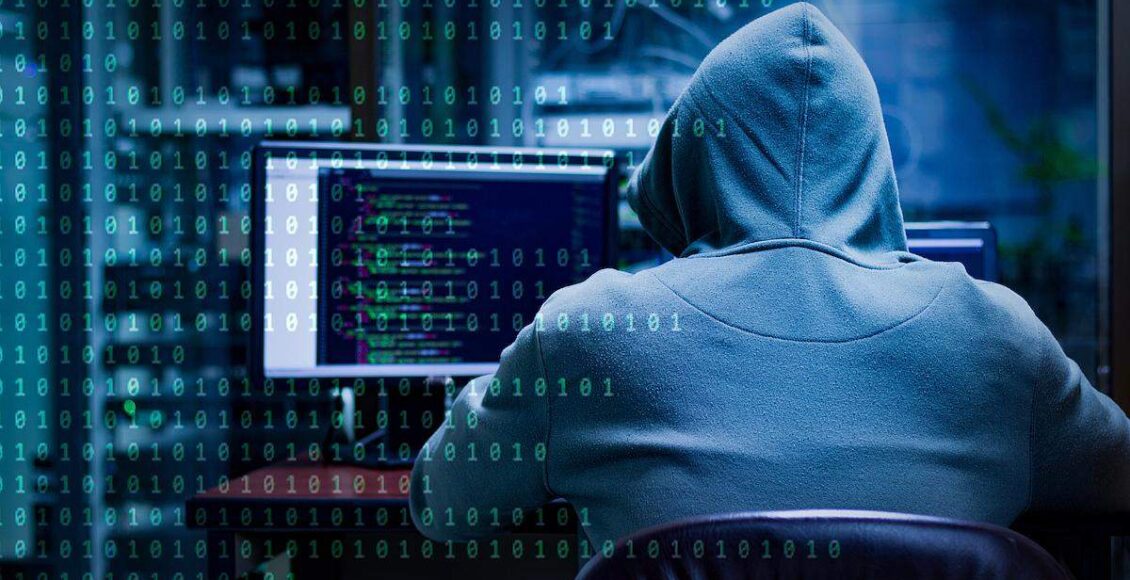 Being on the internet corresponds to  constantly giving out personal data and information to both mega-corporations for running selective advertisements and to hackers that extract and sell this information on the deep web.
A similar incident happened with people living in Karachi when a hacker got access to the personal data of 42,064 Karachiites.
The data was stolen from a retail website and this data was more like an excel sheet with information such as names, phone numbers, residential addresses, invoice details, and more.
Looking at the class size and details of the data, it can easily be figured out that the retail shopping website was that of a large business. This makes it even more dangerous since large brands usually have user trust when it comes to hacking.
The information was first disclosed by an Intelligence Analyst named 'Zaki Khalid'. Zaki announced that the hacker after retrieving user information is now selling it on a deep web forum. Alongside his announcement, Zaki also revealed a screenshot of the data that was up for sale on the forum.
Censored for privacy, the data contains sensitive information that includes things like addresses, customer notes and phone numbers. Most customers targeted in the data breach are found to be living in 'posh' areas of the city, this mostly includes areas like DHA and Clifton.
The question stands can this information leak cause harm to the affectees?
And the answer is that letting your phone number and address out on a deep web forum is not always a good thing, but experts suggest that this data is mostly useless and can be used by a cheap marketing company at best. So yes, there is nothing to worry about.
However, what we should be concerned about is the increasing number of data breaches in Pakistan. Just recently a critical amount of SECP (Security Exchange Commission Pakistan) data was leaked by hackers. This data included things such as addresses, phone numbers and ID card numbers of various CEOs, which obviously is sensitive information.