Pak Suzuki Unlocks 2 Million Units Production Milestone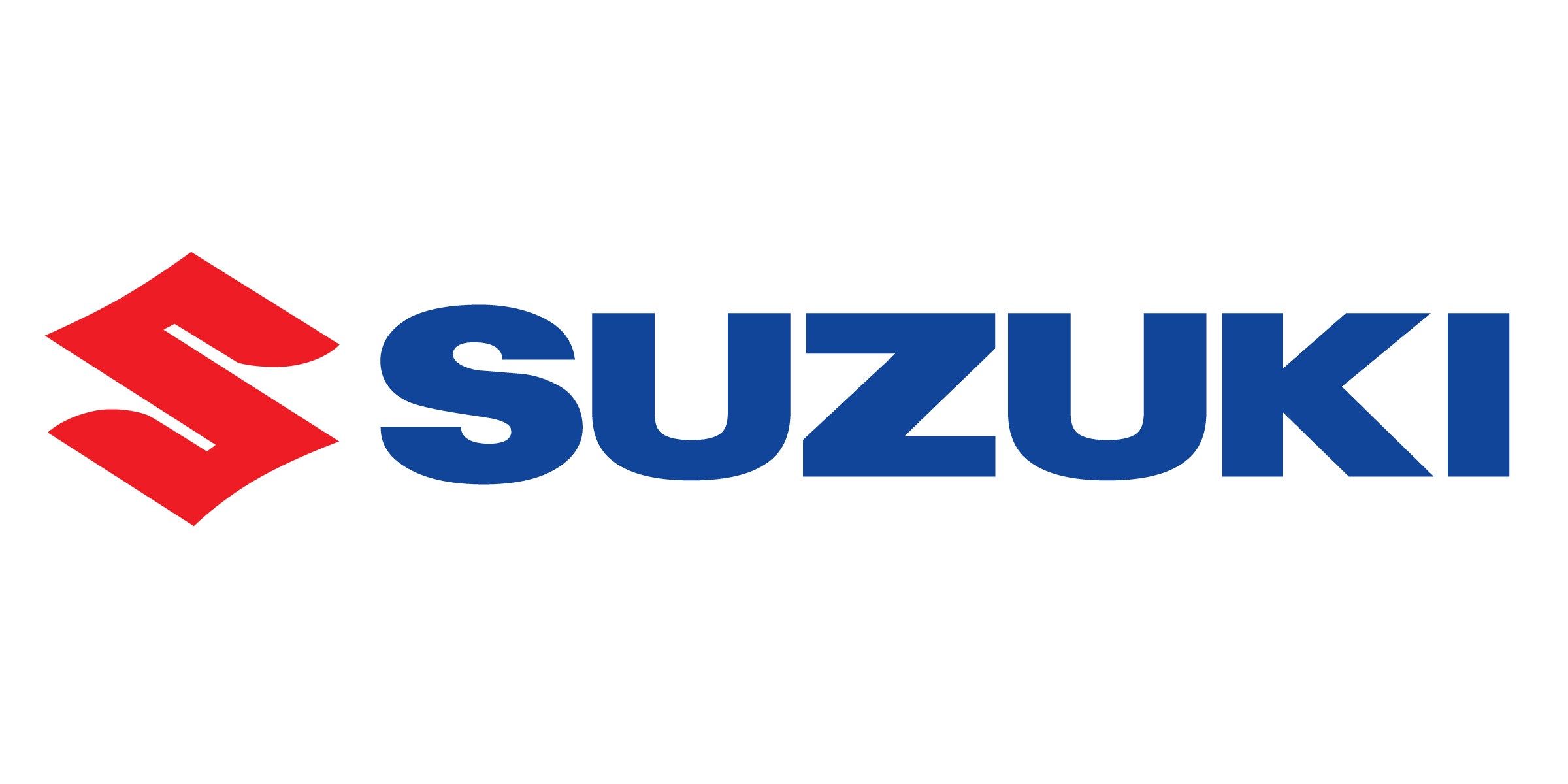 Pak Suzuki Motor Company Ltd has stepped onto a new milestone by manufacturing 2 million units in August 2018.
To commemorate the achievement on 26th November, a ceremony was held at Pak Suzuki's plant. Suzuki Motor Corporation Chairman Osamu Suzuki was also present at the party to welcome the guests and share in their achievement.
Abdul Razak Dawood, who is the Prime Minister's Adviser on Industries and Production was also among the guests.
Suzuki has sold 2 million units in Pakistan since they started in 1983, these are the top sellers
1 Mehran 690,000
2 Bolan 290,000
3 Cultus 270,000
4 Ravi 260,000
5 Alto 100,000 pic.twitter.com/VBDgsTtjwg

— Faseeh Mangi (@FaseehMangi) November 26, 2018
The brand started its production back in 1975 in Pakistan. By 1982, the company had managed to manufacture its first 800cc FX also known as the first gen Alto as result of a joint venture between Suzuki and Pakistan Automobile Corporation. The company has come a long way since then by producing 800cc and 1000cc vehicles.
Pak Suzuki is one of the dominating automotive manufacturers in Pakistan along with its biggest rivals Honda and Toyota. Suzuki's share in the automotive markets was 55% as of FY2017. In addition to this, it is predicted that with the arrival of the new 8th gen Alto, the sales might go up even more.