Coca-Cola Plans to Invest $200 Million More in Pakistan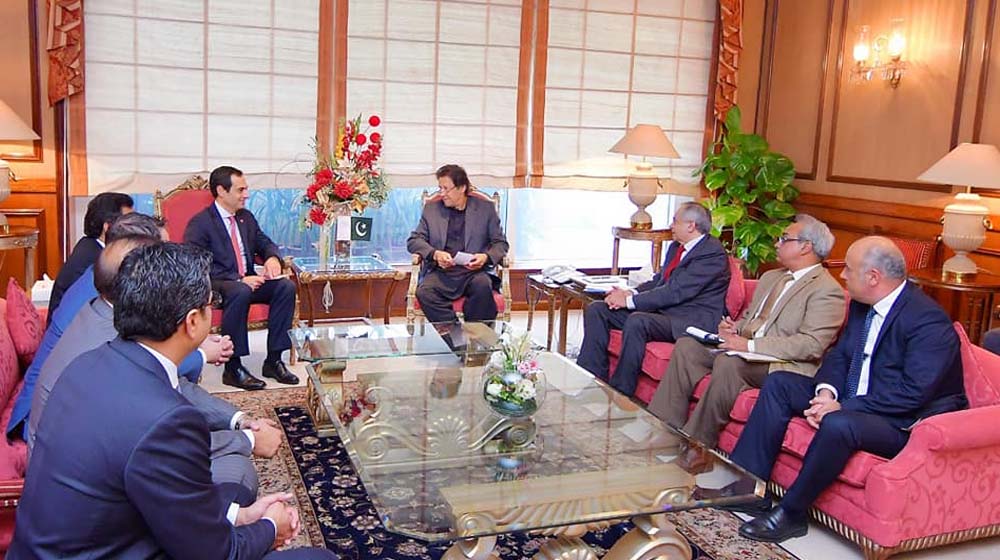 Coca-Cola Turkey has planned to invest around 200 million dollars in Pakistan within the next two to three years, in addition to its current $500 million investment in the country. 
The news was announced by a delegation of Coca-Cola Turkey during a meeting with Prime Minister Imran Khan.
In the meeting, the delegation apprised the Prime Minister about the company's 500 million dollars current investment in the country. The delegation further said that the company would make an additional investment of 200 million dollars within the next two to three years to expand its operations.
The investment to be made by Coca-Cola in the future will create new jobs, support ancillary industries as well as help the government earn incremental revenue through taxes.
PM Imran Khan also assured the delegation of government's complete support and facilitation towards companies willing to invest in the country.
The effort goes to show that Pakistan Tehreek-e-Insfaaf's (PTI) government is taking every reasonable step to bring major investments in the country and fulfill its promise of 10 million jobs to the youth.