Oxford Tops World University Rankings.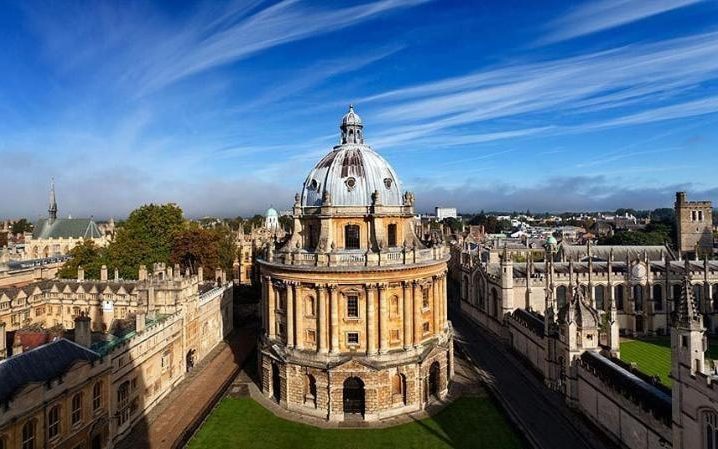 Brand Voice: Oxford University has come top of the Times Higher Education world university rankings – a first for a UK university.
Oxford knocks California Institute of Technology, the top performer for the past five years, into second place.

But there are warnings the vote to leave the European Union could destabilise UK higher education and hinder work with academics abroad.
The rankings show a mixed picture for European universities, while Asian institutions continue to rise.
The Times Higher tables rank universities worldwide on measures including teaching, research and international outlook – for example, numbers of overseas students and staff.
Editor of the rankings Phil Baty said it was "fantastic news" Oxford had come top, but the UK's vote to leave the European Union was a big threat to the sector.
"The referendum result is already causing uncertainty for the sector," he said.
"As well as some top academics reporting they have been frozen out of collaborative research projects with EU colleagues, many are admitting that they might look to relocate to a university outside the country.
"It is also having an impact on the UK's potential to attract international talent in the future."
20 TOP INSTITUTIONS
1. University of Oxford, UK
2. California Institute of Technology, US
3. Stanford University, US
4. University of Cambridge, UK
5. Massachusetts Institute of Technology, US
6. Harvard University, US
7. Princeton University, US
8. Imperial College London, UK
9. Swiss Federal Institute of Technology, Zurich, Switzerland
=10. University of Chicago, US
=10. University of California, Berkeley, US
12. Yale University, US
13. University of Pennsylvania, US
14. University of California, Los Angeles, US
15. University College London, UK
16. Columbia University, US
17. Johns Hopkins University, Baltimore, US
18. Duke University, Durham, US
19. Cornell University, US
20. Northwestern University, US