OPPO R17 Pro comes with the Promise of fastest and safest charging.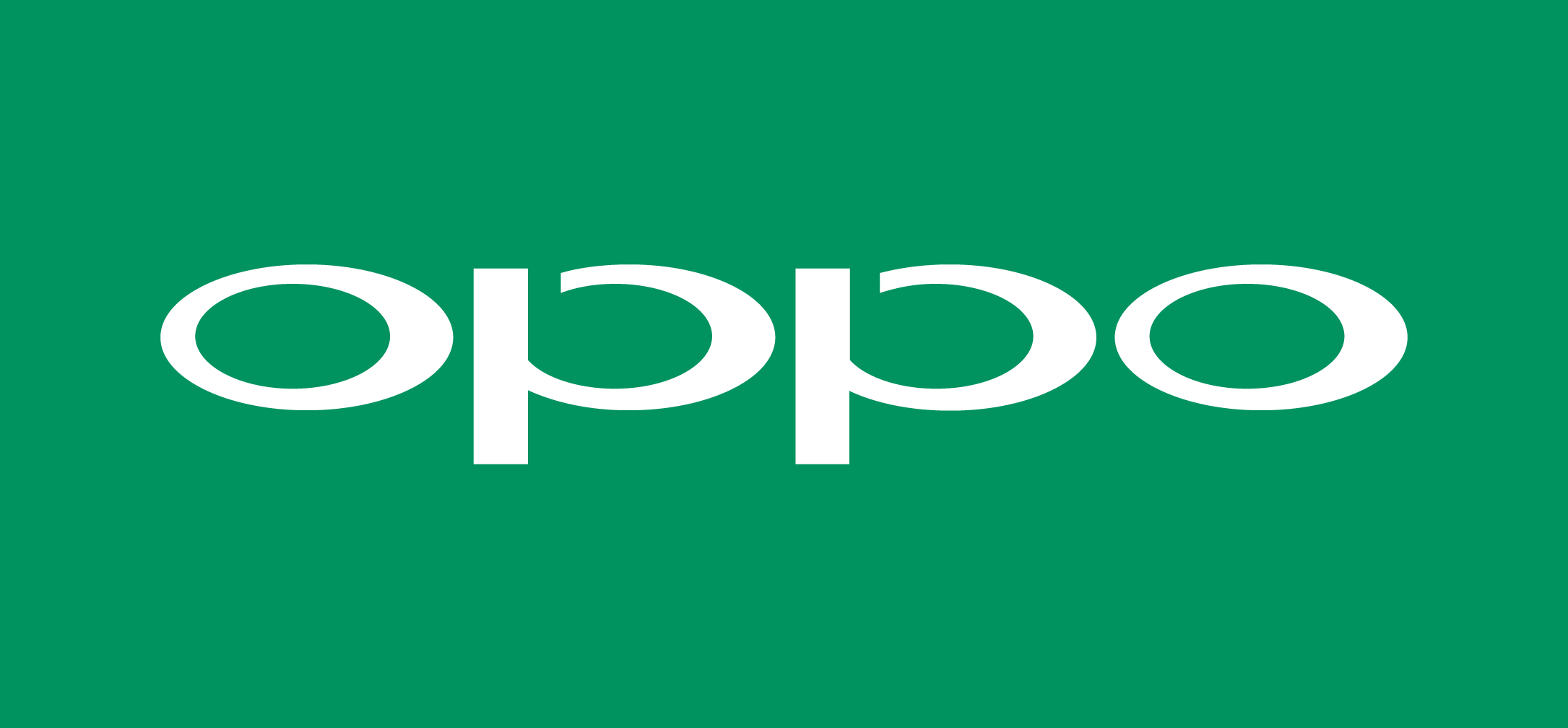 The R17 Pro, with its SuperVOOC technology, has become a sensational hit with the users. Not only, does it support an excellent camera to capture pictures in the night, it can also be charged in minutes. Unbelievable, right? Well, not so much.
Tried and tested, OPPO's flash charge technology, has bowled over everyone! Who would have thought that charging a smartphone this fast was even a possibility and here we are, with a phone fully charged in 35 minutes. That's SuperVOOC Flash Charging for you. The best thing about this is that if you are short on time, you just need to put it on charge for 10 minutes and instantly your phone gets charged to 40%.
While this is great, a common question is how safe is this technology? To put its users at ease, the brand came up with an excellent idea. OPPO paired up with TÜV Rheinland Group, Germany's famous testing authority which has been around for 146 years, to conduct a rigorous safety test. A 1000 tests were done repeatedly, going beyond the industry requirements, to ensure that the technology was credible and safe to use.
Not only, is it safe, this technology is also harmless to the battery of your phone! Remember when overheating your phone was an issue? Not anymore! The SuperVOOC technology is compliant with the European safety standards.
The popularity of this technology can be assessed from the fact that when the VOOC technology was introduced in 2014 as a part of OPPO Find 7, the sales for handsets with this technology today has surpassed 100 million, which is no small feat!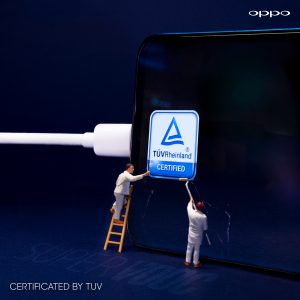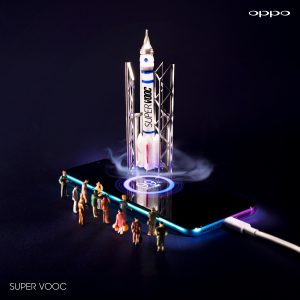 OPPO's fast charging with SuperVOOC is the quickest way to charge your phone and while the technology is limited to the brand's Find X and R17 Pro handsets, it is easy to assume that this technology will be available for more phones.
It's secure, fast and reliable; 3 things which are essential for everyone with a smartphone. You no longer have to be stuck with a dead phone because OPPO has you covered!