Craving a Samosa This Winter? Try These Shops to Get The Best Ones in Lahore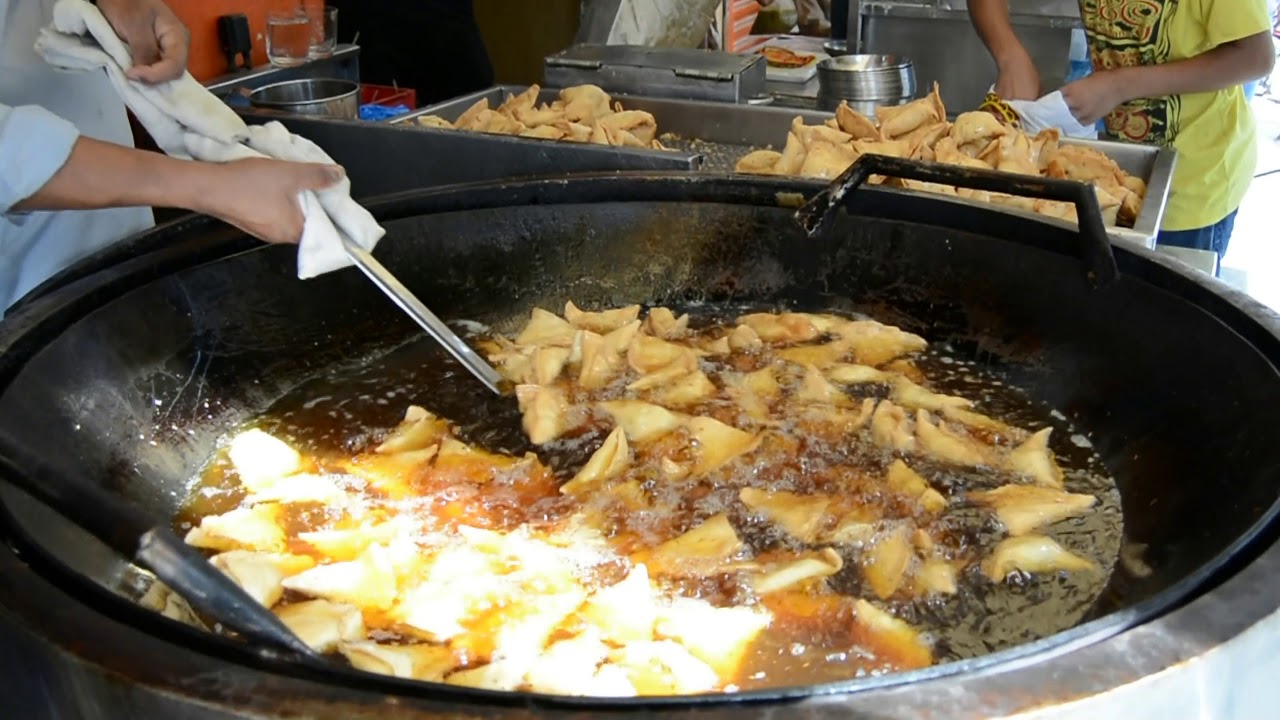 Samosas are a much loved tea time (or an all times) snacks for Pakistanis. Have guests over? Going on a shopping spree in Liberty market? Samosa are the go to snacks for many.
If you're craving a good, chatpatta samosa this winter evening. Here are the top places you can go to and get your hands on the best samosa in town!
Bombay Chowpatty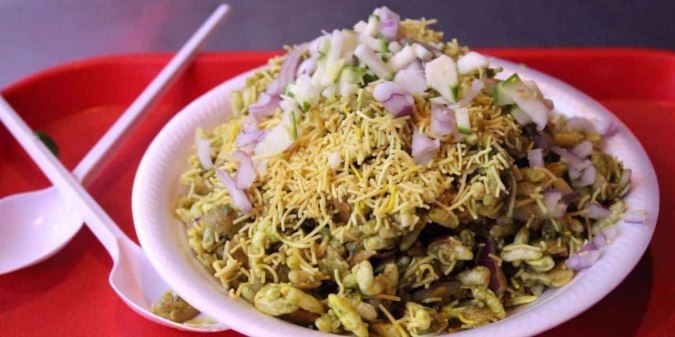 Bombay Chowpatty is known for its spicy, tasty samosa chaats and are a go to shop for many samosa lovers. The shops can be found in different locations in Lahore, including shopping Malls like Packages.
2. Chicken Samosay near Capri Lahore
The special thing about these samosas is that they are a little small in size, but the toppings are amazing. The traditional Lahori channay with red sweet chutney are enough to fill your stomach. So on a chilly day, have a cup of chai and steamy samosa because nothing can ever beat this living in Pakistan.
3. Awesamosas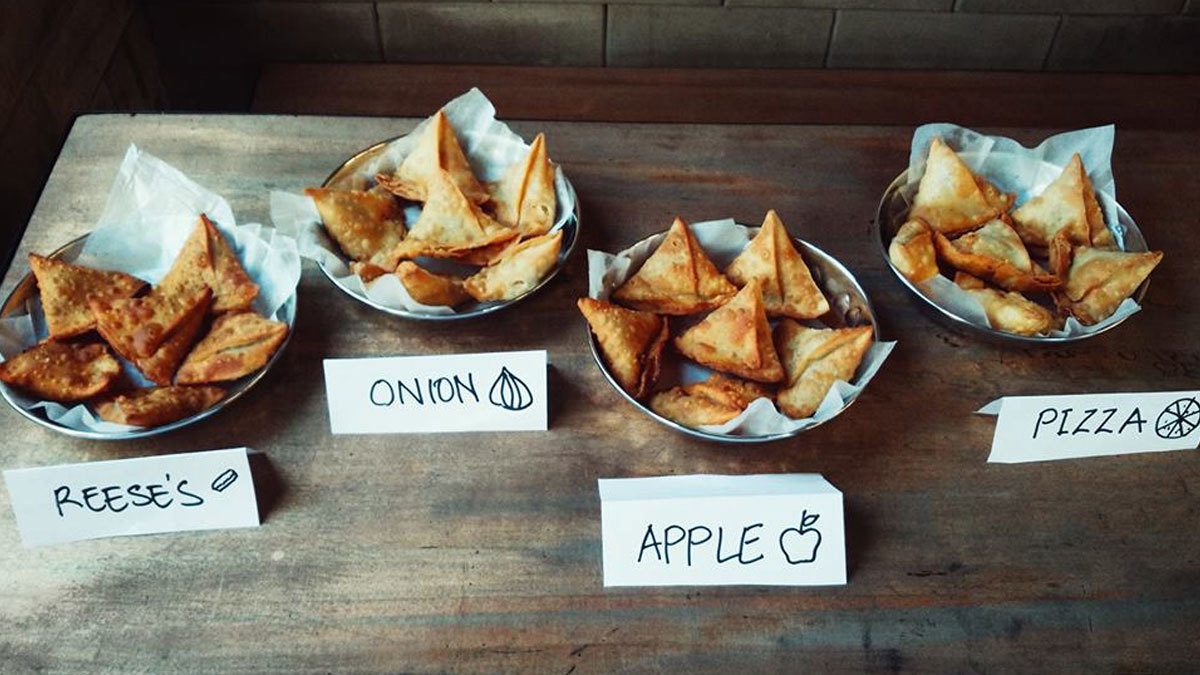 Awesamosa's is another top eatery for yummy samosa's in Lahore. It is located in the new CSD mall near Ghora Chowk. Here, you can find samosa's with varied fillings from sweet like apple and savoury like pizza and onion. Definitely a must try on our list!
4. Best Samosa Corner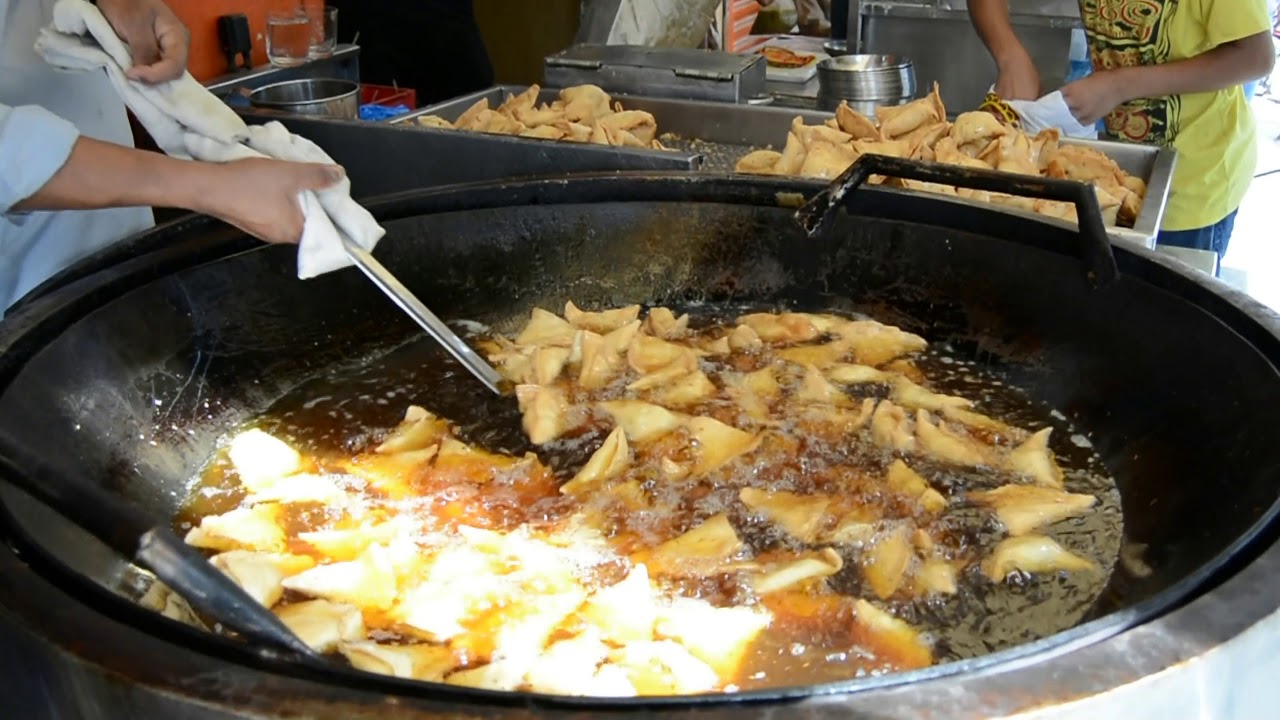 This shop is located in Ghalib Market Lahore and is already loved by many. They serve the traditional samosas and other tea time savoury treats with the best taste in town.
So which of these samosa shops top your list? Do share with us in the comments section below!