Nusrat Fateh Ali Khan's Daughter to Take Action Against Copyright Infringement of His Songs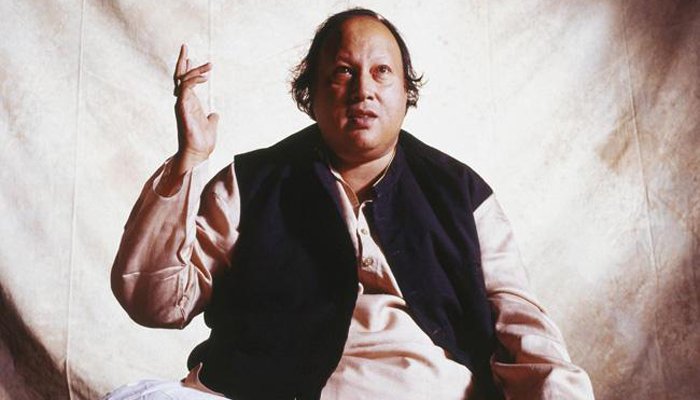 Late Nusrat Fateh Ali Khan's daughter has said she plans to take legal action against those involved in in infringement of copyrights of the Qawwal maestro's songs.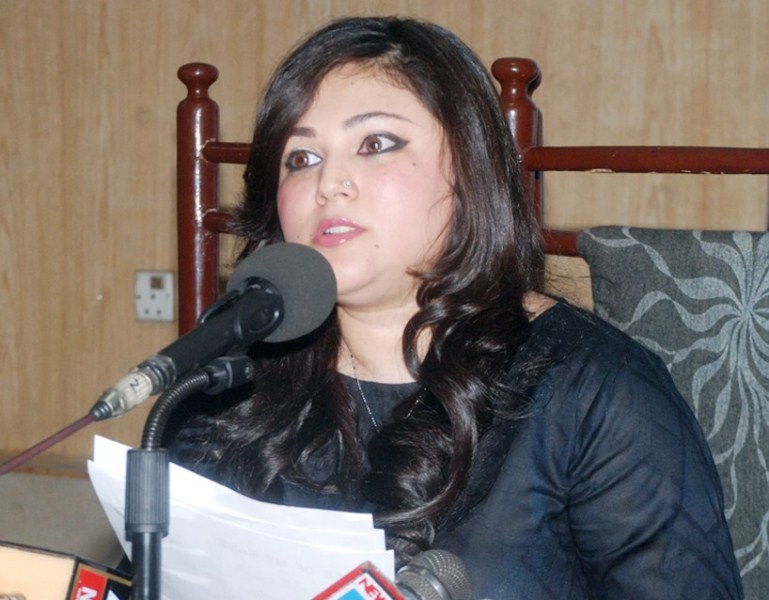 While addressing a news conference at Lahore Press Club on Friday she said, "I am the only heir of Nusrat Fateh Ali Khan and the copyrights of my father's songs are only with me."
"If anyone wants to sing my father's songs they need to seek permission from me," she asserted.
The daughter regretted that people had made fake pages using the name of her father Nusrat Fateh Ali Khan on social media websites such as Facebook. "Even Wikipedia did not respond to my emails and now I plan to take action against it as well," she said.
"I shall officially launch a collection of songs my father had sung. When my father died I was very young and moved along with mother to Canada. Those were difficult times and we faced a lot of hardships and people took advantage of that and started infringing upon copyrights of my father's songs," she said.
She also said that a company by the name of Khokar Productions was involved in infringement of copyrights and there were some other people too in India and Pakistan.
She further shared that she has established an institute by the name of "The Real NFA" which will provide a platform for aspiring singers.