Lahore Academia Schools – Specialist in Pre Schools.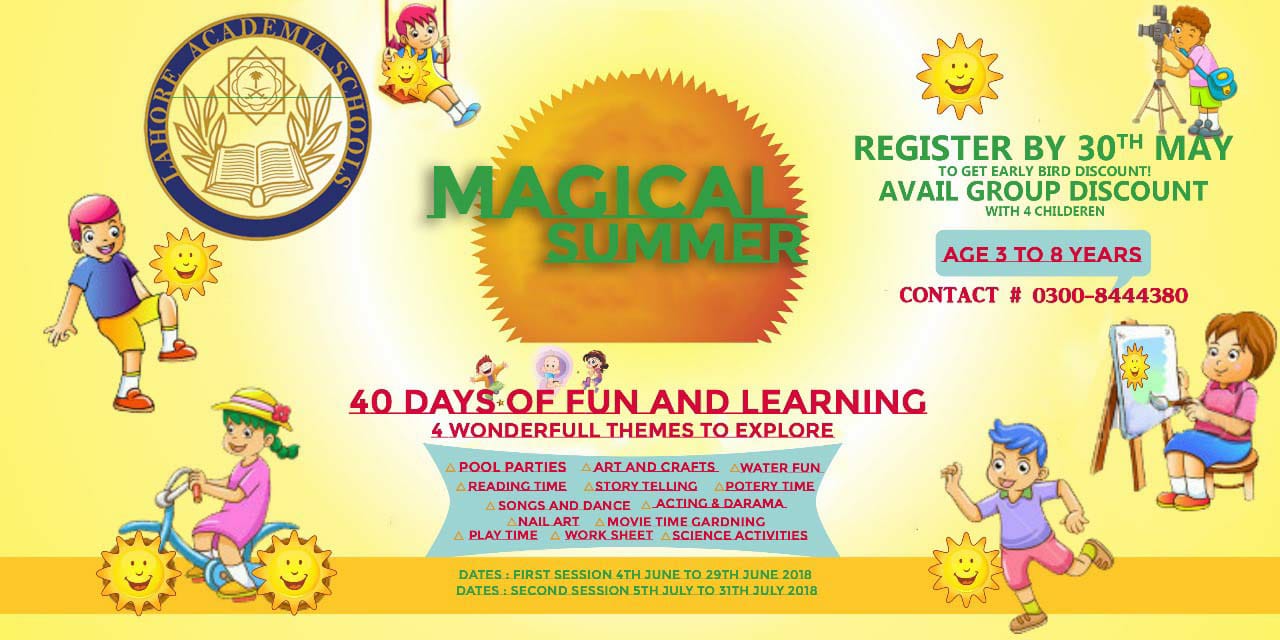 Admissions are opened at Lahore Academia Schools (Pre-School).
The role of a school is not only to provide academic excellence but also to encourage and empower its students to become lifetime learners and productive members of the country. At Lahore Academia their aim is to provide an atmosphere to their students for comprehensive development, where children are motivated to realize their true potential. This can only be possible if the ability of each student is acknowledged, and nurtured so that he/she becomes highly successful in the future. Thus, the school is striving hard to make all the possible efforts to encourage its students and inculcate strong values in them, such as discipline while not compromising on academics and extracurricular activities.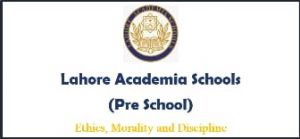 They are very clear about the role of Pre-School in Pakiatan, Itis very vital in making an individual responsible, resilient, and confident enough to take charge of their future. Hence, at the Lahore Academia, they aim to provide
· Personalized and effective teaching & learning
· A safe, compassionate and motivating learning environment
· Pleasant, respectful and cooperative staff
· A wide range of co-curricular activities
· Effective student well-being and discipline procedures
· Attractive and well maintained facilities
Brand Voice wishes all the best to the management.